Time to Celebrate: Life Simplified Turns Six!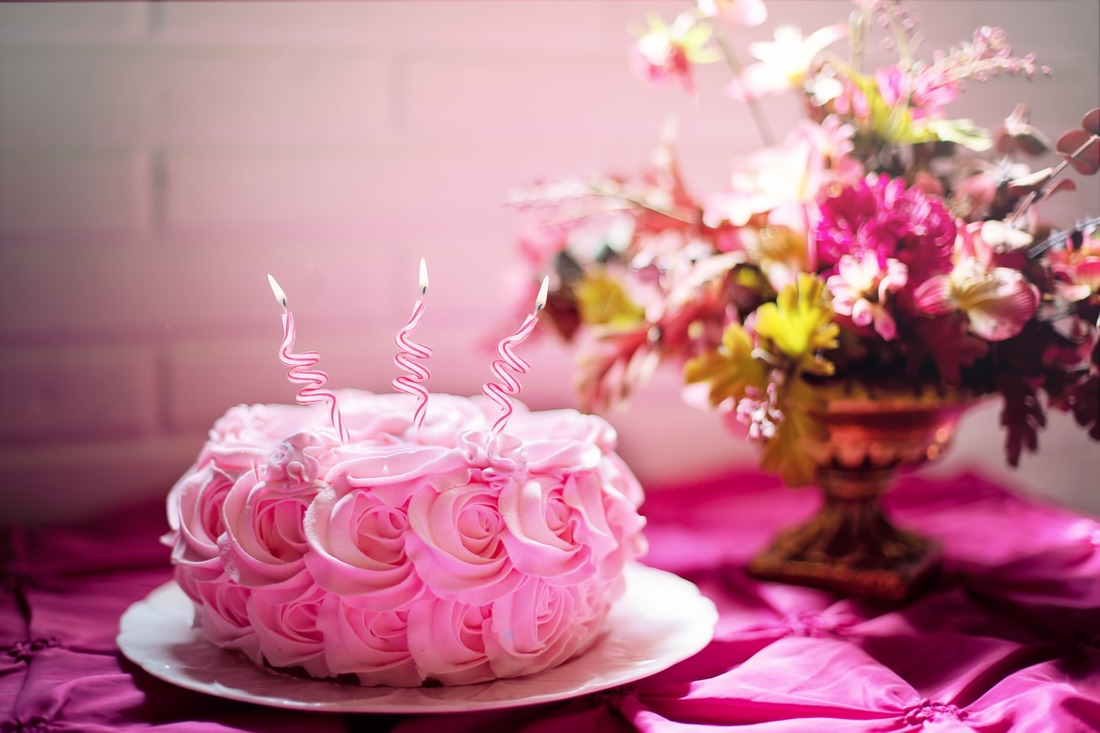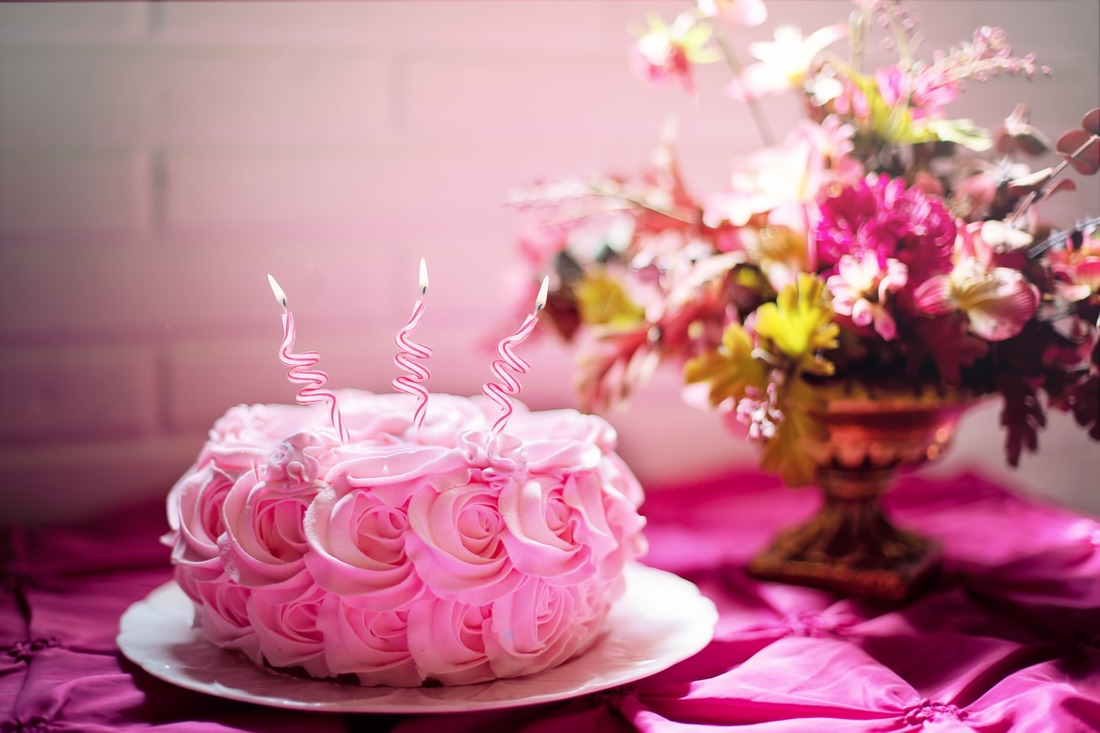 Time sure does fly when you're having fun—bringing back love to cramped, cluttered, chaotic spaces for lovely families of all sizes! This month, Life Simplified turns six...can you believe it!?

It feels like just yesterday, this business was merely a dream. As a critical care nurse, I worked to keep masses of paperwork in the office neat and organized so that our team could focus on treating our patients.
Little did I know at the time that I would transform my love for organization into a business, helping countless clients, companies, and community organizations along the way!

Being organized is about more than filing cabinets and labels. It's about creating systems that help you feel empowered, productive, and fulfilled in all aspects of your life.

Having an organized closet is aesthetically pleasing, sure! But what does that organized closet bring to your daily life?

You'll spend less time scrambling and searching through your clothes each morning, adding time to your already hectic routine. You'll waste less money on buying clothes that you don't need because you'll actually be able to see everything you own! You won't have to deal with the stress of clutter—something you probably don't even notice inhibits your day.

Having an organized home that you can be proud of changes everything! Being able to go into any room in your home without being overwhelmed with clutter is fulfilling, for you and your little ones. Starting organizational practices that teach your family how to maintain systems that make life simpler is powerful.

I've always loved helping people, and now I get to do it in a different way! I can't wait to see where the next six years take us.

To celebrate this special anniversary, I'm hosting a giveaway! Entering is simple, jump over to Instagram HERE and follow the instructions!

The celebration giveaway ends this Saturday (August 31, 2019) at midnight.

This community of ours is nothing short of amazing. Thank you so much for being here!
---