The Holidays are Fast Approaching!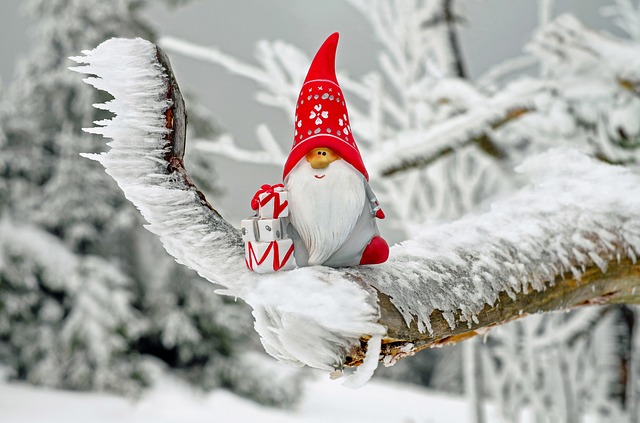 We all know how stressful the Holidays can be but you do not have to do it alone-we are here to help and will be sharing some of our favorite tips in the coming weeks.
Let's Start with the Basics:
 Please Pre-Book your appointments—anything you may need or want for before and after the holidays to avoid complications and schedule conflicts.
 Remember we can help to unpack, decorate, take down, repack & label in a organized fashion all your holiday décor.
 We can redefine & reorganize spaces you will be using to entertain - Lets make this Holiday Season Merry, Bright & Stress Free!
Don't Forget Gift Certificates are available Year Round (keep an eye out on Facebook for deals!)
May you and Your family be Blessed this Holiday Season
---