Spruce Up With Spring Cleaning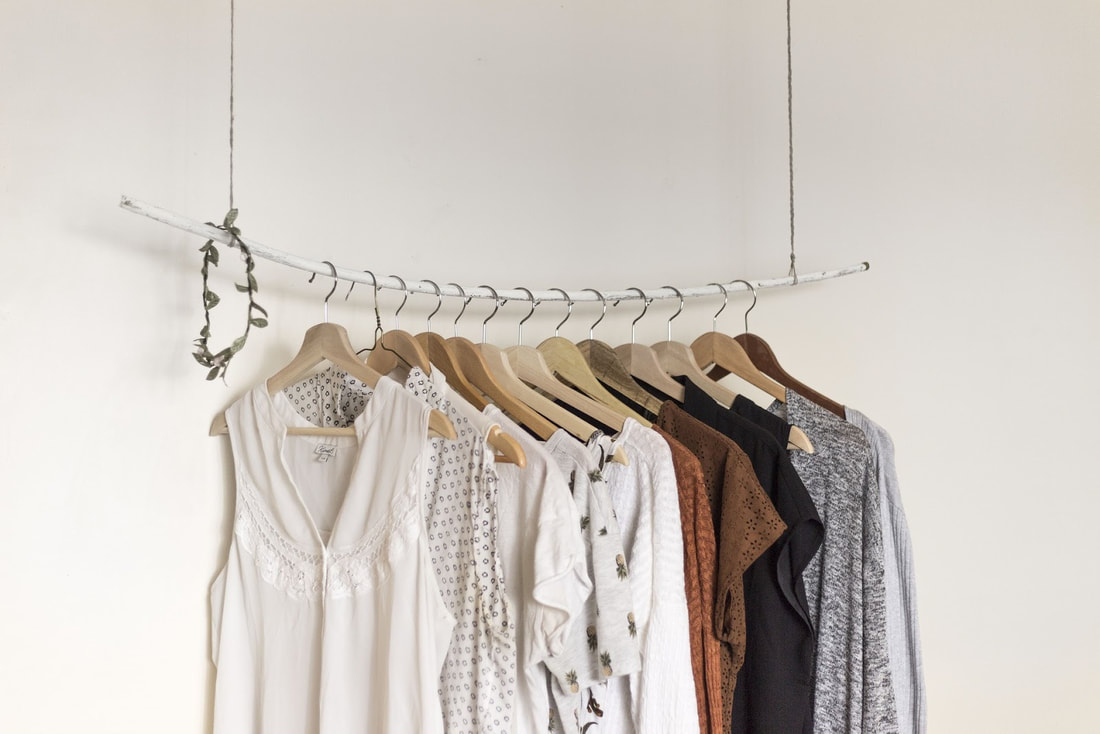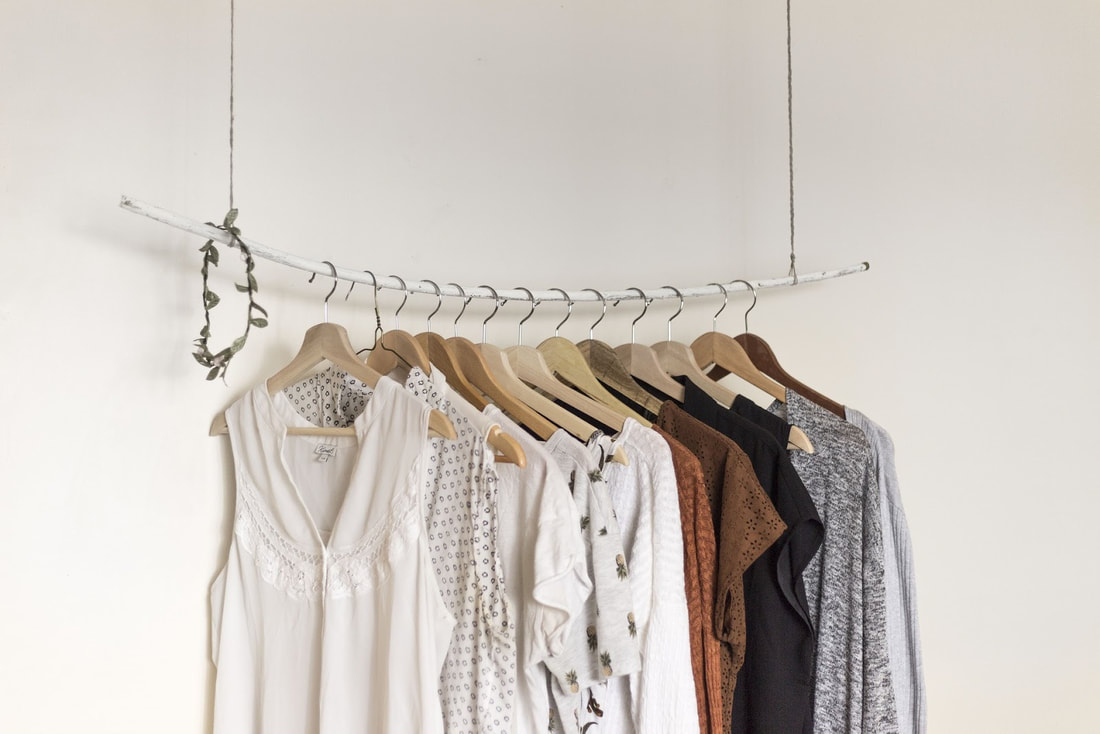 I don't know about you, but I am pretty much over winter! Along with many others, we lost power for four days in one of the recent storms. Luckily, we have our emergency supply box all set up and ready just in case. However, it wasn't fun!

Tackling Your Spring Cleaning
​
With the arrival of warmer temperatures and that fresh smell that makes you want to open all the windows, spring motivates us to dust off the cobwebs, get rid of the clutter, and re-energize for the exciting seasons ahead.
I love spring cleaning! Even for someone like me who is generally organized by nature, it offers the opportunity to take on all those large cleaning jobs while giving me time to assess my home and prepare for the warmer seasons.

Taking on the entire house can be daunting. That's why I created a spring cleaning checklist! It breaks down the jobs room by room. I suggest tackling one area at a time, so you don't get disheartened by creating a huge mess and subsequently giving up altogether. Remember, Rome wasn't built in a day! Don't sweat it if you're home doesn't come together in one afternoon.

Watching March Madness?

At half time, grab a garbage bag and a laundry basket. Now, pick one room to attack. Put anything that should be thrown away in the bag and any items that belong in another room in the basket. Continue with other rooms as time allows, placing the misplaced items in their proper spots.

Closet Crackdown

This time of year, I love changing around my closet. There's nothing like putting away my winter clothes to make room for my spring and summer outfits. Ask yourself this, what didn't get worn this past season? Do I love these items? Do they fit, and are they in style?

This is the time to donate, especially when there are so many charities in need of clothing. Your closet is prime real estate. Only items you use daily or monthly should be front and center. The pieces you only wear on occasion need to be in the back of the closet or a container. This applies to shoes and handbags.

If you have clothes that are too big or too small, they should not be dominating your space. Keep the key pieces and donate the rest. Remember, if you don't love it, donate it! There is no "just in case."

Start Thinking About Summer Camp

As we welcome spring, it is time to start thinking about summer camp! Yep, before you know it, summer will be here, and you'll want to ensure your little ones get into the summer camp of their (or your) choice. Some summer camps open up enrollment the previous year, but many start filling up around this time.

Speaking of the little ones, are you having trouble getting your kiddos into a routine that works for you? Click here to download my FREE checklist to help you establish routines for your kids.

Don't miss the boat. Stay ahead of the game to ensure the rest of your year is in check. Now, let's hope that the snow is finally behind us!
---