Seven Halloween safety tips for kids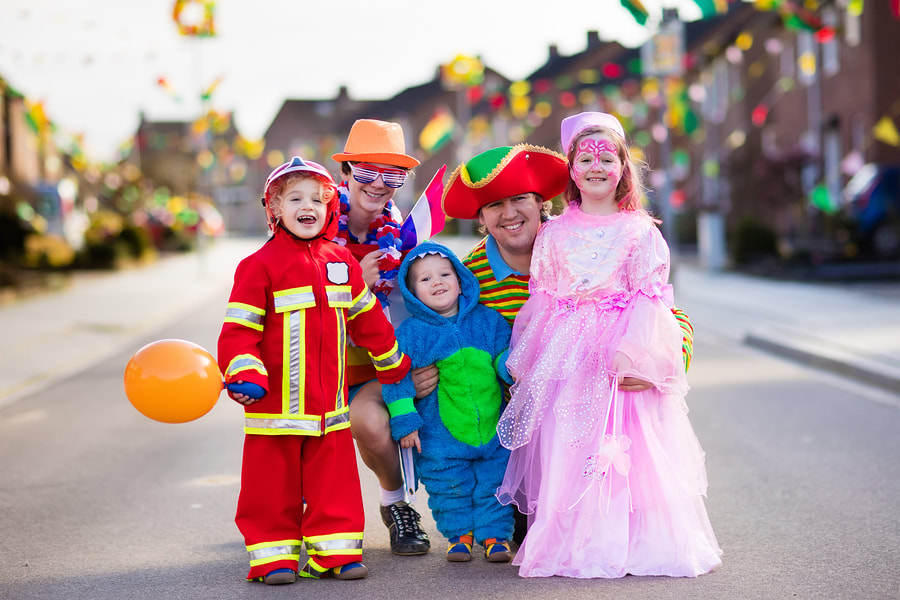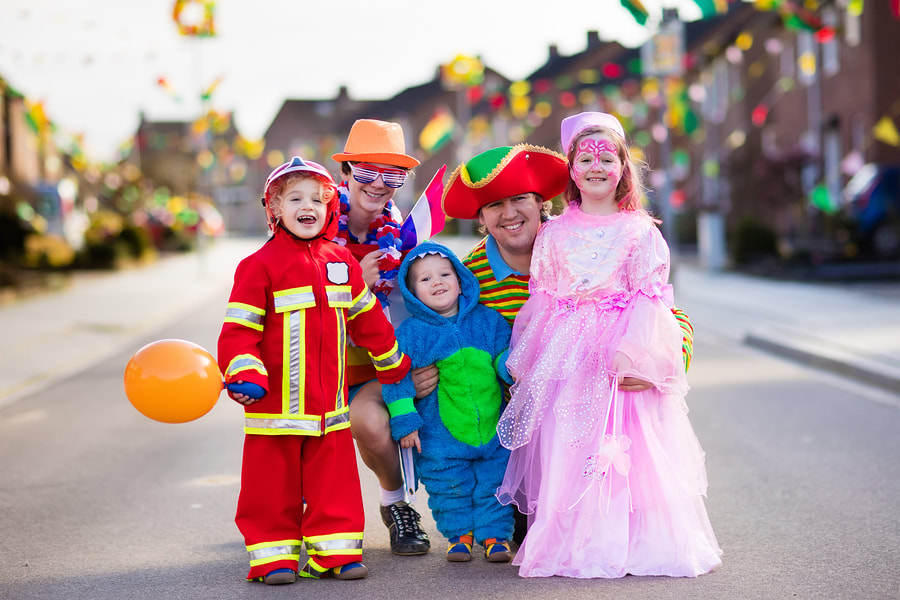 ​Halloween is one of my favorite holidays. I love dressing up, and going trick or treating with the kids. I also love decorating the home with cobwebs, spiders and tombstones! Halloween is awesome, but going out after dark with little ones can be a stressful experience, so here are seven tips to keep the kids safe while out and about ​
​1. Glow the Night Away
Keep you and the little ones safe with Glow Sticks, Glow Necklaces or a camping lantern to be seen in the dark.

2. Provide transportation for the little ones
​Little legs can only make it so far, If walking ,use a wagon to provide space for the child and the candy.

3. Full Tummy= less candy tasting
Candy and sweets are temptation for kids! Feeding kids a hearty meal before Trick or Treating prevents the candy testing while out and upset belly.

4. Prevent Choking Hazards provide non candy options
Many children are so excited to be collecting candy, the instinct to run while chewing gum, sucking a lollipop can cause a choking hazard. As a mom of a food allergy kid, providing non food options support the Teal Project (https://www.foodallergy.org/education-awareness/teal-pumpkin-project​) and allow all children to participate in the fun

5. Inspect all Candy
This action was drilled upon me at a small age. It is imperative to check all Trick or Treat loot prior to eating. Candy could be tampered with, opened during the walking door to door and could be dirty. Some candy may have an ingredient that could harm an allergic child.

6. Safety First
Focus on the environment you will be walking in, will it be dark? Masks have small slits that can make seeing difficulty. Can your child tolerate something covering the face for a long period of time? Prevent, tantrums, falling and costume malfunctions by using wigs and face paint.

7. Comfortable shoes are important.
Comfortable shoes for everyone will make your Trick or Treating trek enjoyable, and blister free.
​

​Have a fun, memorable and enjoyable Halloween hopefully with no tantrums!
---