Seven Halloween Safety Tips for Kids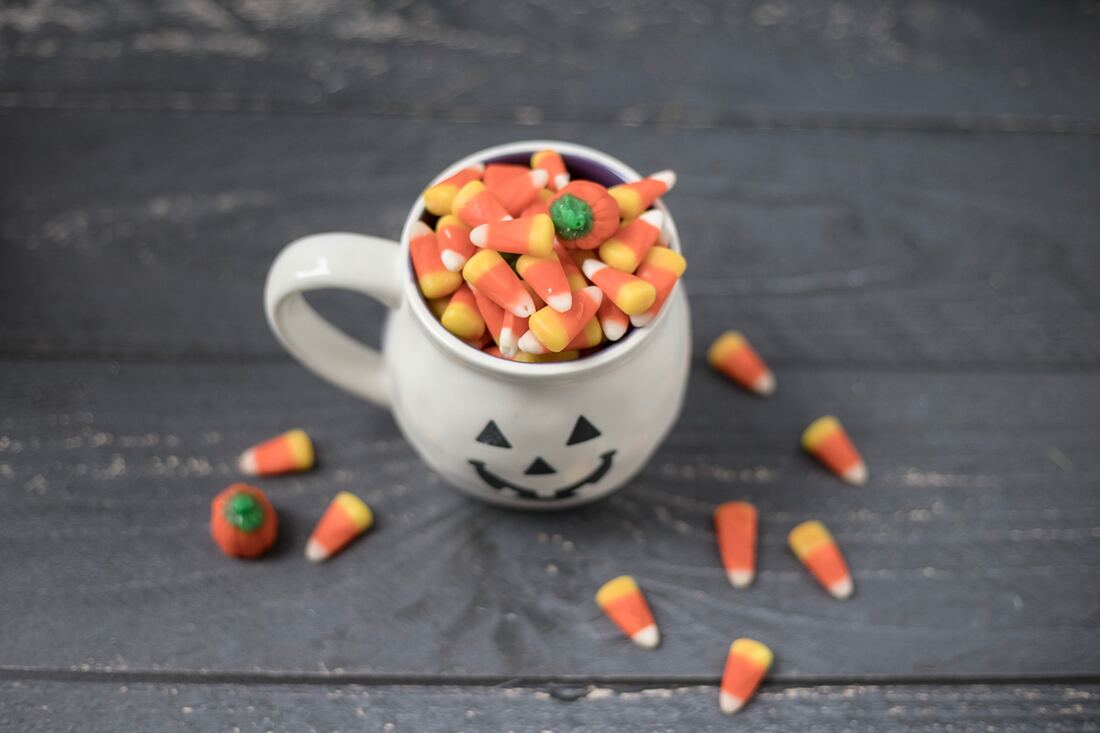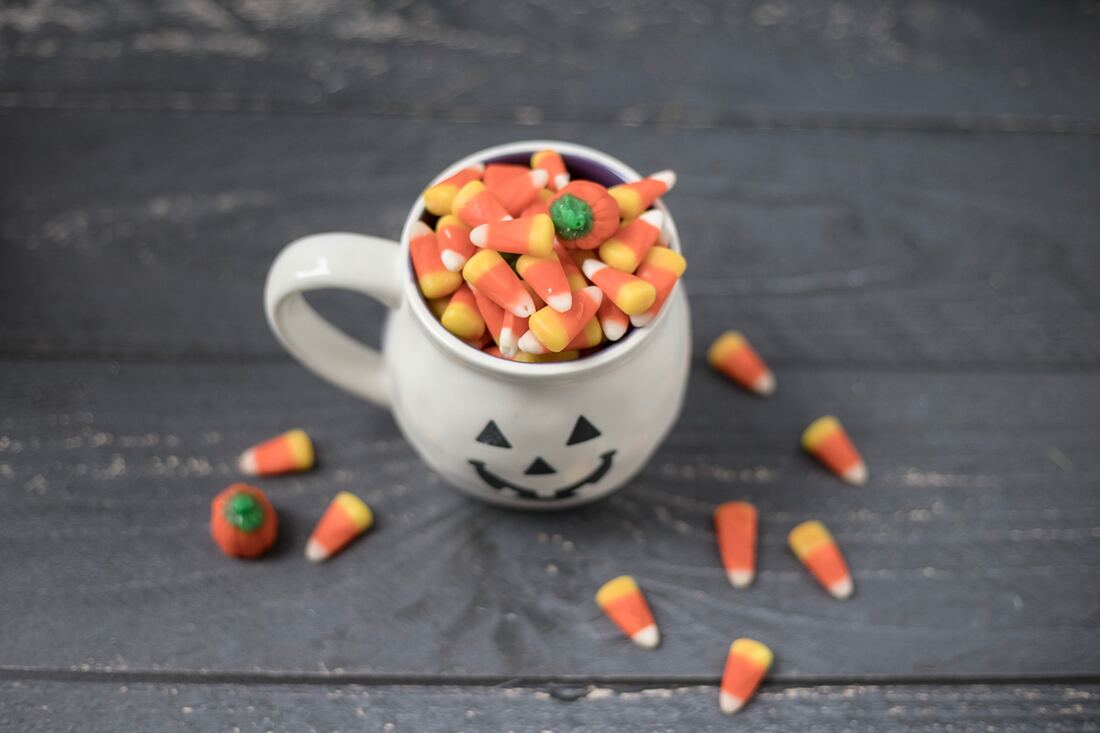 It's almost the spookiest time of year, and I couldn't be happier!

While some people complain about the cooler temperatures of the fall, I kind of love them. Why? Because Halloween is one of my favorite holidays! I love dressing up and going trick or treating with the kids! I also love decorating the home with cobwebs, spiders, and tombstones! And I love/hate all of the candy that they bring home!
While I firmly believe that Halloween is an awesome holiday, it can also be very stressful for parents of younger kids. Going out after dark with little ones can be a headache-inducing experience. Thankfully, there are steps that you can take as a parent to protect them and make sure their night will be both fun AND safe!

So, here are seven tips to keep the kids safe while out and about on Halloween night:

Wear Reflective Clothing
Halloween has a reputation for being dark and spooky, but "dark" is not super conducive to the safety of your children. Even worse, some traditional Halloween costumes (like witches and black cats) are, well, black and hard to see in the dark of night.

If your area's trick-or-treating happens after dark, always make sure to add some reflective tape to their costume. Even if they are right alongside you, a small child can be hard to spot after dark. It doesn't matter if they are wearing a dark or bright costume, reflective tape can help cars see them, protecting them from any potential accidents.

And while you're at it, don't skimp on the reflective tape for your own costume either!

Use Strollers or Carry-Ons in Crowds
This one is for smaller children, but is a crucial safety tip.

When you are going out into a crowd with a toddler (like your neighborhood on Halloween), always use a stroller or choose to carry/wear your child instead of letting them walk. The reason is that busy areas after dark can make it hard to keep up with them, and it can be easy to get separated (especially if you didn't put reflective tape on their costume).

By putting them in their stroller or carry-on, you can make sure that they won't run off in their excitement. As a bonus, using the stroller instead of walking will mean that they get less tired, leading to a bigger candy haul!

Feed Them Before You Go Trick-or-Treating
Here is a big surprise: kids like candy. If you give a child a piece of candy, chances are that it's going to be gone before you can say "take small bites." This goes double if they are hungry.

Even if you ban eating candy during trick-or-treating, kids can get sneaky. And if they are hungry, you have little hope of being able to stop them from sneaking some bites of candy from their bag. However, if your kids have been fed dinner before you go out trick-or-treating, they are less likely to eat any candy while out and about. Being full will help them not to grab all the snacks and treats right away. Plus, feeding a toddler on time will help them to be happier and easier to manage while you are out.

Actually, it might not be a terrible idea for you to have a bite to eat before going out for the exact same reason. Sometimes, those little chocolate bars can be hard to resist!

Avoid Suckers and Hard Candies
You always need to be on the lookout for choking hazards when you have toddlers, and Halloween is no exception.

While suckers and hard candies are very popular to give out on Halloween, it's important that you choose different candy or reserve them for older siblings or yourself. Hard candy and suckers are easy for toddlers to choke on and should be avoided.

Empty their Bucket into a Main Bag to Inspect Later
While the Teal Pumpkin Project has raised awareness of kids with food sensitivities, there is still a good chance that some significant allergens might slip into their bag on Halloween.
This is the main reason why you shouldn't allow them to eat their candy while you are out and about. It is rarely a concern of food safety as much as a reaction to foods due to the child having an allergy. Once their candy bucket starts to get some candy in it, have them dump it into your main Halloween bag until you can inspect all of the candy later on at home.

Skip the Mask and Paint their Face Instead
Time for a hot take: Masks make for terrible Halloween costumes!

Sure, masks on kids can be cute, but also can cause all kinds of problems. Masks can make it difficult for your kids to see or breathe easily, making it more dangerous when they are navigating the neighborhood. If they have any allergies, then the mask's straps can become irritating. The bottom line is that a mask is a bad choice for younger kids. Choose hypoallergenic face paint instead!

Put Them in Regular Shoes Instead of Dress-up Shoes
When it comes to roaming around the neighborhood, comfort is everything.

That's why one of the best Halloween safety tips for toddlers is to put them in their regular shoes rather than dress-up shoes. While the dress-up shoes might look cute and go with their overall costume, they are not functional. Not only do they often lead to tripping and falling, but they can cause blisters and injuries on the foot itself. Avoid these and put them in simple solid color shoes instead. Preferably with some reflective material on them!

These seven tips should help ensure that your Halloween trick-or-treating experience is a fun, safe, and stress-free experience for the whole family, especially for Mom!

If you'd like some more tips to keep your kids safe and happy, click here and schedule a maintenance check with me. Let's get your life back under your control!
---