Sale of Home after Death of Loved One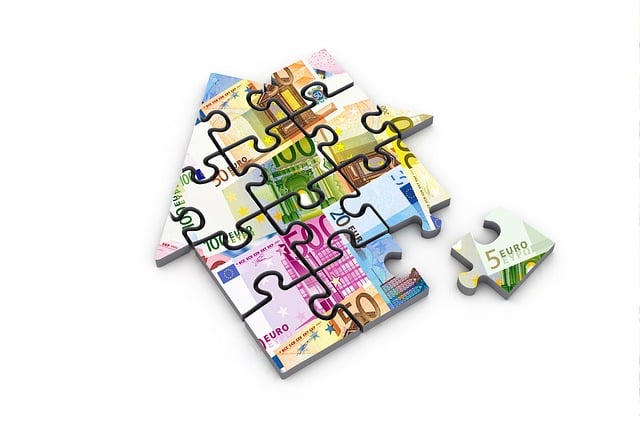 The death of a relative is always hard on a family. Not only do you have to weather the emotional turmoil when someone you love passes away, but you also have to deal with the real-world details – like selling your relative's home.
Selling the home of someone who passed away recently is similar in many ways to selling any other home, but there are some extra considerations. Knowing the potential hurdles of the estate sale will make the process easier.
Here are some tips:
1. Transference of real estate after death
The first thing that needs to be done is to ensure the executor has been given authority to liquidate the real estate. We like to recommend a qualified real estate attorney.
2. Pay the bills
Mortgage, utilities, and maintenance – be sure to let all parties know if services are no longer required, i.e. landscaper, cable, internet, house keeper.
3. Collect all the necessary documents
Will
You will need to freeze your relative's credit and contact all creditors, including the three major credit reporting agencies (avoid identity theft)
Investment documents
Insurance documents
Homeowner's policy
Bank account documentation
4. Change The Locks and Mail Delivery
5. Go Through Everything in the Home
Ideally you will clear out the home altogether – and have it staged professionally for sale – or at least take out all the personal belongings and only leave behind enough furniture to aid in the sale.
6. Get the Home Ready to For Market and Acquire a Reputable Real Estate Agent
The house may be quite dated, it may also have damage that has gone unaddressed for a long time. A good deep cleaning will probably be necessary. You will need to bring in a reputable real estate agent.
7. Did The Owner Die in The Home
Be prepared for the buyer to ask if the death took place in the house. In some states, you may have to disclose whether a death occurred in a home. Your Real Estate Agent should be able to assist with this.
8. After Estate Sale Tax Consequences
When selling an estate one of the most important financial considerations will be dealing with taxes. Check with your CPA. Having a massive unexpected tax bill is never fun.
The emotions associated with the passing of a loved one, along with the massive amounts of paperwork, can be a difficult time for everyone involved.
The entire team at Life Simplified are trained, not only in decluttering and packing to prepare for sale but also in compassionately handling the emotions that go along with this difficult time.
Contact us to today to discuss how we can help
And don't forget to ask about our free resource checklist
---