Picking Up the Pieces After Loss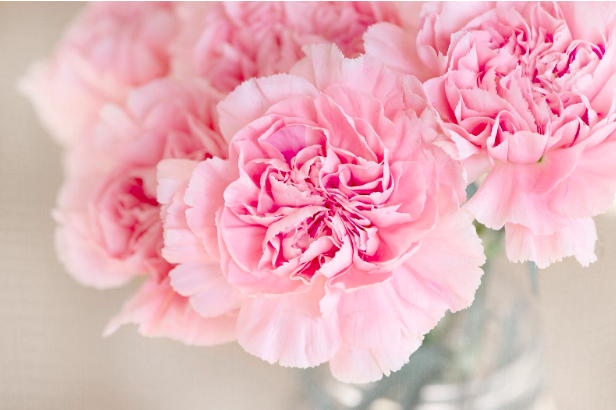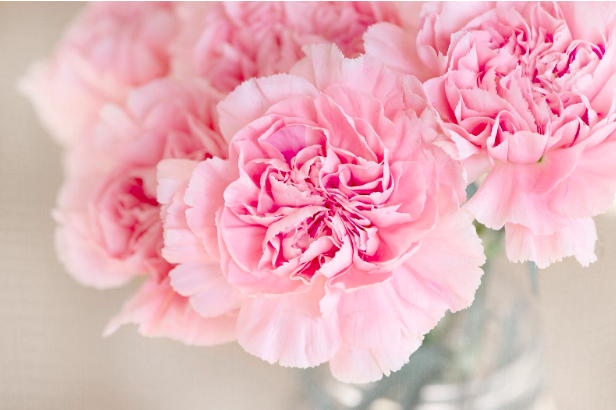 As a professional organizer, I have the opportunity to enhance my clients' homes and the honor to get a glimpse into their lives. Every household is so unique. The lessons I learn from each space stay with me always.

That said, I have one client who has strength that stunned me, and if I have to be completely honest, I believe she's one of those unsung heroes walking among us. After learning about her incredible story, I knew I had to take her lessons and share them.

At just 35 years old, this woman was diagnosed with breast cancer, and only two months after receiving a masectomy, her husband died suddenly. With three children under the age of five, keeping the house organized was the furthest thing from her mind.

Over a year later, she realized that things were a bit out of control. The basement was packed with clutter, all of the closets were overflowing with clothes, and most importantly, her kids didn't have anywhere to play together. To help her household, her family, and her psyche, she knew she needed to get organized.

When we met, I was so blown away by her story, and I couldn't wait to start working together to fine-tune her processes for a happier home and life. The first order of business was tackling the basement storage room.

Always start with the basement, garage, or additional storage space first. This way, once you begin organizing the rest of your home, you'll have a place to put any overflow of clutter.

Her basement was covered with construction dust and debris, unpacked boxes, forgotten gifts, and holiday decorations—you know, the usual culprits that clutter our garages and storage spaces, the spots in our home where we always say, "I'll get around to it at some point!"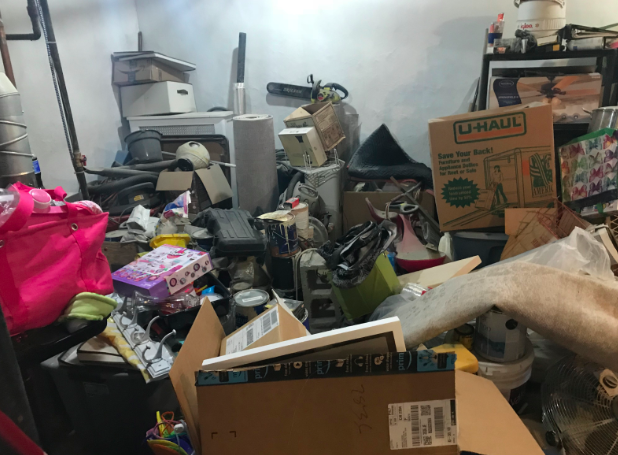 It was at least 100 degrees outside, and there we were, hauling trash out of the basement into a dumpster in the backyard. With each bag of trash, you could feel a weight lift in the room.

After making our rounds back and forth, we finished up by placing all of the family's donations on the curb. Then it was time for the fun stuff. After moving in some shelves and bins, she now had a well-organized space with room to spare; the perfect place for the rest of the clutter in the home.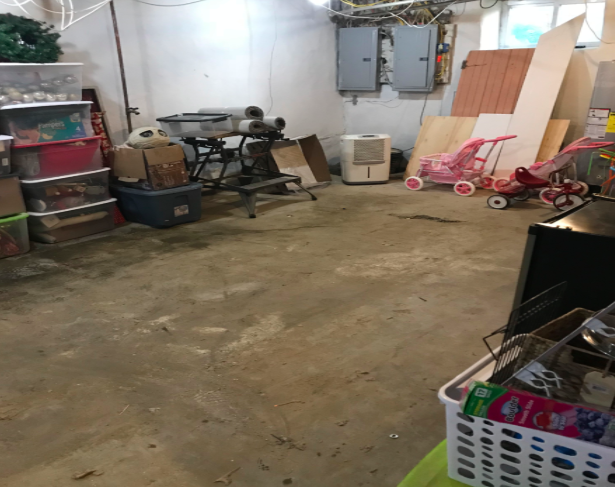 Next, we headed to her two little girls' room. The biggest challenge for us in this space was the girls' deep closet. It was full of clutter. Some of the clutter belonged to the girls, and some of it was her father's. She inherited the home from her father, so some of his items were still stored there.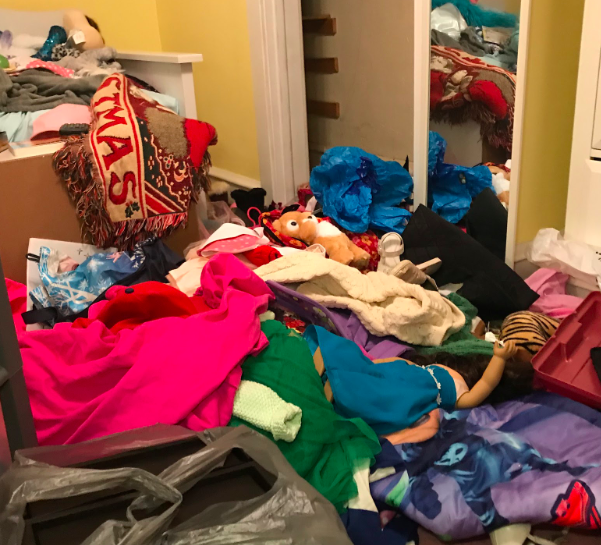 We unpacked the closet and took her father's valuables down to the basement for storage and safekeeping. After, we had the opportunity to neatly organize the closet so the girls could have easy access to their favorite toys and books.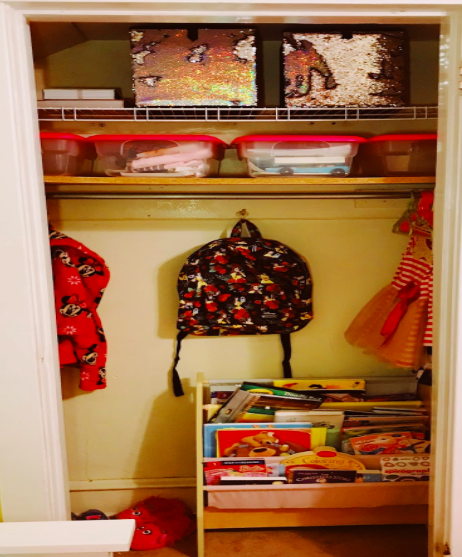 The last thing we tackled together was the family's crawl space. This part of the home sort of became their drop zone. During the year following her husband's passing, this was the dumping ground for anything and everything that she didn't want to deal with. And as you could expect, after a year, this area accumulated quite a lot of stuff.

From carrying out bags of trash to making tough decisions on what to keep and what to toss, we were able to organize this room with the same enthusiasm as the basement. The results are incredible. This family now has an organized little storage room for all those items that are too delicate to be placed in the basement.

I am beyond proud of this mother and her family. In such a short amount of time, we helped transform some essential spaces in her home so that her family can enjoy life without the clutter.

This is one of my favorite organizing projects, and I'm so grateful that I have the chance to meet incredible people through the work that I do.

If you're ready to organize your home & life, but have no idea where to begin, I'd be happy to help. Click here to book a free consultation call so we can start transforming your space and enhancing your life—one pile of clutter at a time.
---