Organizing Your Laundry Routine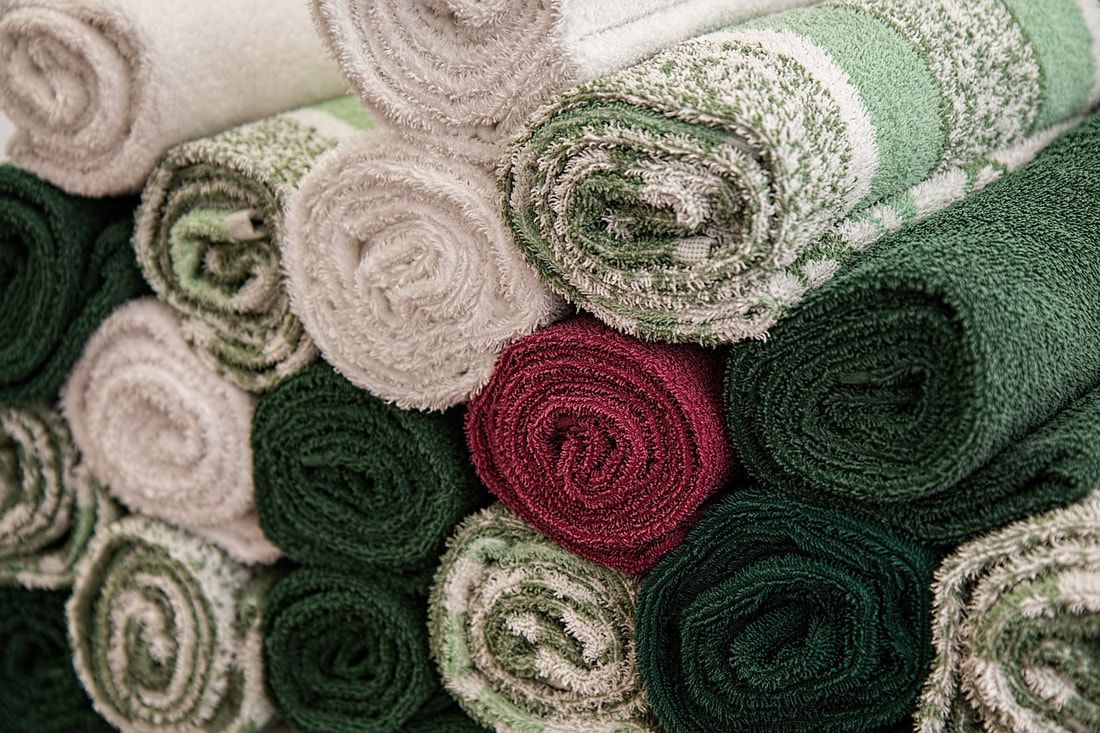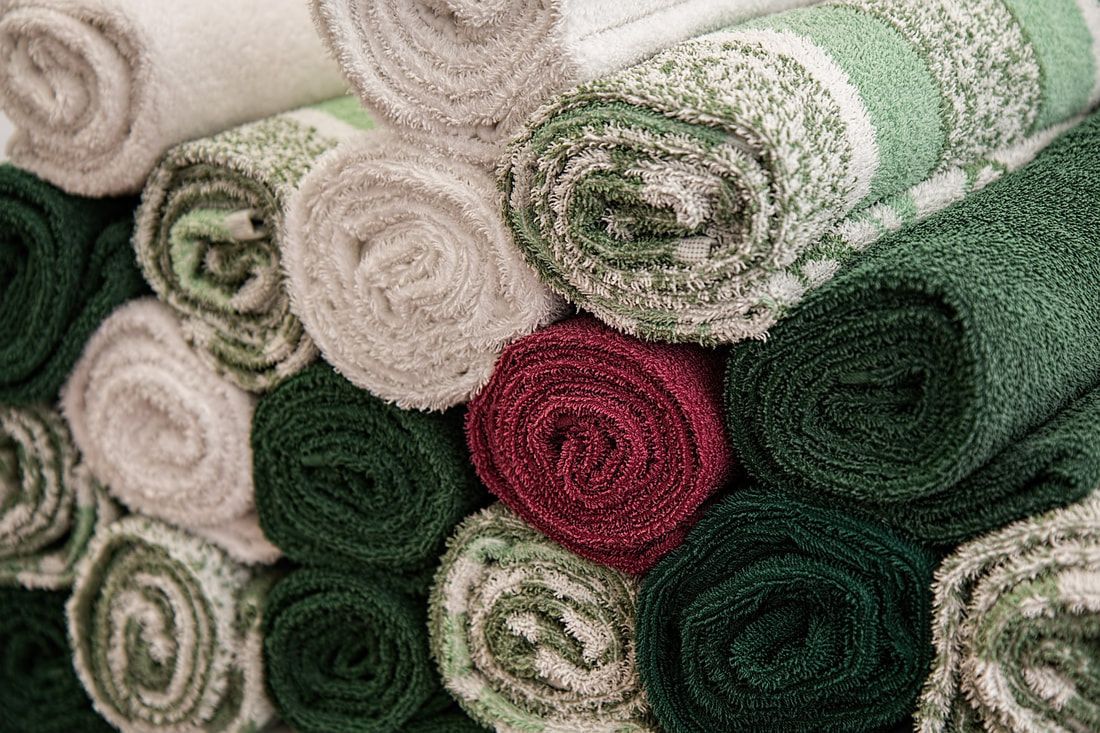 ​What's worse, doing the laundry or hanging it up? Oy!

Laundry day can be a real challenge in most households, mostly because it's just so time-consuming. If you're already feeling overwhelmed with the clutter in your home, laundry day can magnify that feeling X 100.

I don't want you to feel consumed with all the clothes, the crayons your little one left in his pocket, or the socks—all those missing stocks.

Snag a few of these hacks and make laundry day more enjoyable for you and your family! Where do we start with making laundry day a breeze? Yep, you guessed it, organization!
Do you have to go on a treasure hunt every time you need to start a load of laundry? Instead of keeping your laundry essentials all over your home, keep them neat in one easy spot, so you never have to climb into a cupboard to find the detergent.

I understand that some laundry spaces are tighter than others, but with the use of a door rack, you can keep all your laundry tools right within arm's reach.
Separate clothes by color every day!
Sounds tedious, huh? Not at all! Create designated bins for your family's clothes—one for whites, darks, and colors. When your family is ready to toss their dirty clothes in the bin, all they have to do is drop it in the correct color, and then it's good to go for laundry day. If you want to take it a step further, you can even use pictures or flashcards to remind your little ones.
Towels are so bulky and can quickly take up all your space. Instead of folding them the "traditional" way, try rolling them up instead. You'll also find that the rolling method makes it easier to stack them in tight spaces.
Instead of rushing through the house with an overflowing pile of clothes that need a "home" until you have time to fold them, find a clean table top before the load is complete. Knowing that you have a surface area to work from that's free from drinks, pens, candies, or pets will make all the difference.
This is such a simple hack, but it's a total game changer. When you're doing laundry, always make sure you have a trash bin nearby for lint, strings that need to be pulled from clothing, and of course receipts and other random pieces of paper that get left in pockets.
Laundry day shouldn't always fall on your shoulders! If the thought of allowing any of your family members to handle your precious items terrifies you, trust me, I get it! That said, you can easily pass off the tasks if you create a simple chart. List the recommended water temperature, how many cups of detergent needed, and whether certain items should be hung or thrown in the dryer.

Do you need a hand getting your home in order? I'd love to help! Schedule a maintenance check today and let's work together to bring back the love to the spaces you already enjoy. I can't wait to work with you! Click here and let's chat. ​
---