Organizing Memories: Time With My Daughter & Win a Session with Me!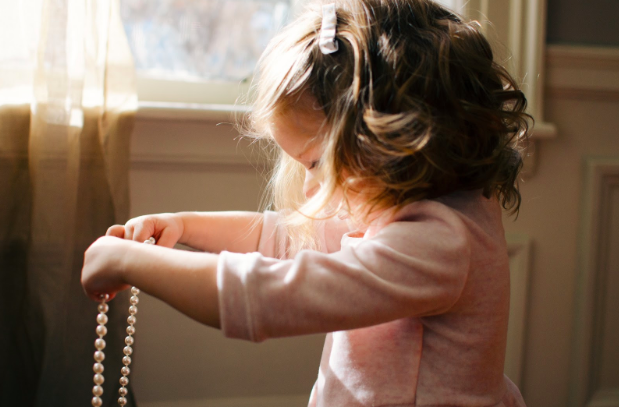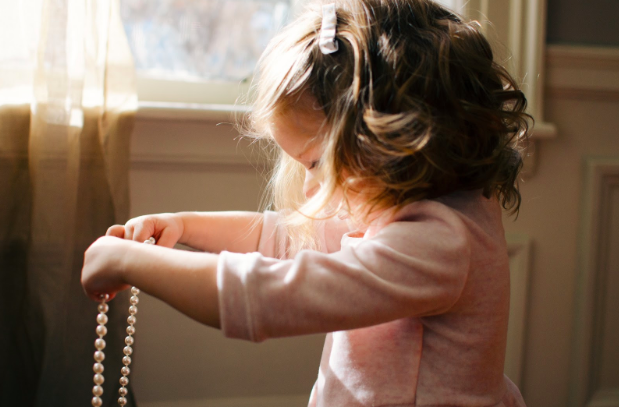 "I know a girl. She puts the color inside of my world."
Sometimes the sweetest moments are the most unexpected. And any parent out there knows that when you're raising children, these moments come swiftly, and they should be treasured because you never know when they'll slip through your fingertips.

My daughter and I were together one afternoon, and I thought this would be the perfect time to help her straighten her room and organize her toys. Naturally, we started with her American Girls collection, and if you know anything about these dolls, you know that they come with outfits upon outfits and loads of accessories! Needless to say, we had our work cut out for us.
​I went into organization mode and was trying to teach my daughter some tricks and tools to keep her dolls (and their many clothing options) in order. My daughter wanted none of it! She had ideas of her own.

After a while, my daughter started to listen to my advice. And as soon as I looked away, she began incorporating my suggestions! By working together that afternoon, I was reminded of just how valuable our time together is, and I will never take that for granted.

My daughter listened to me, but she did it in her own way! Her dolls are stacked up neatly, so no complaints from this mama. All I can do is look back on this memory with a smile on my face because it truly is all about the little moments.

Do you have a special organizing memory you'd like to share? Click to enter my Mother's Day Giveaway to have a chance to win a 1 hour organizing session with me!
---