One Week To Go! Â Are You Ready?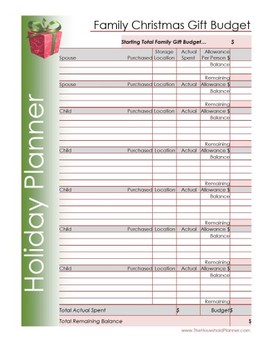 Christmas is just about one week away.

Are you ready? Have you made your list and checked it twice?

I don't know about you but I feel like there is not enough time in the day to get everything done! Here are a couple of ideas to help you stay organized and feel like you've gained more hours in your day: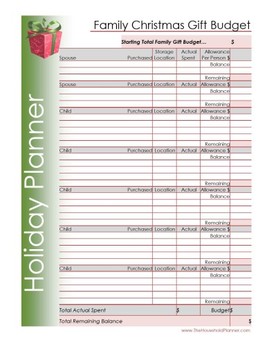 Use the checklist to the left to write down the gifts you've already purchased as well as those you still need. Making a list helps you to stay focused while shopping which means getting the job done faster!
---

Haven't had time to get those Christmas cards completed? Quickly design a photo card with Snapfish then pick up your order at a local store on the same day! Take an hour to address the envelopes; mail them within the next couple of days - there's still time for them to arrive before Christmas!
---


Sometimes the best Christmas memories are those that cost (almost) nothing. Use this list to the right for inspiration on how to celebrate the season with those you love!

Still feel like you can't get everything done? ​Contact me so that we can talk about how to get you organized!

​Travel safely and enjoy the holiday season!

Annie
---
---