Jumping into FALL!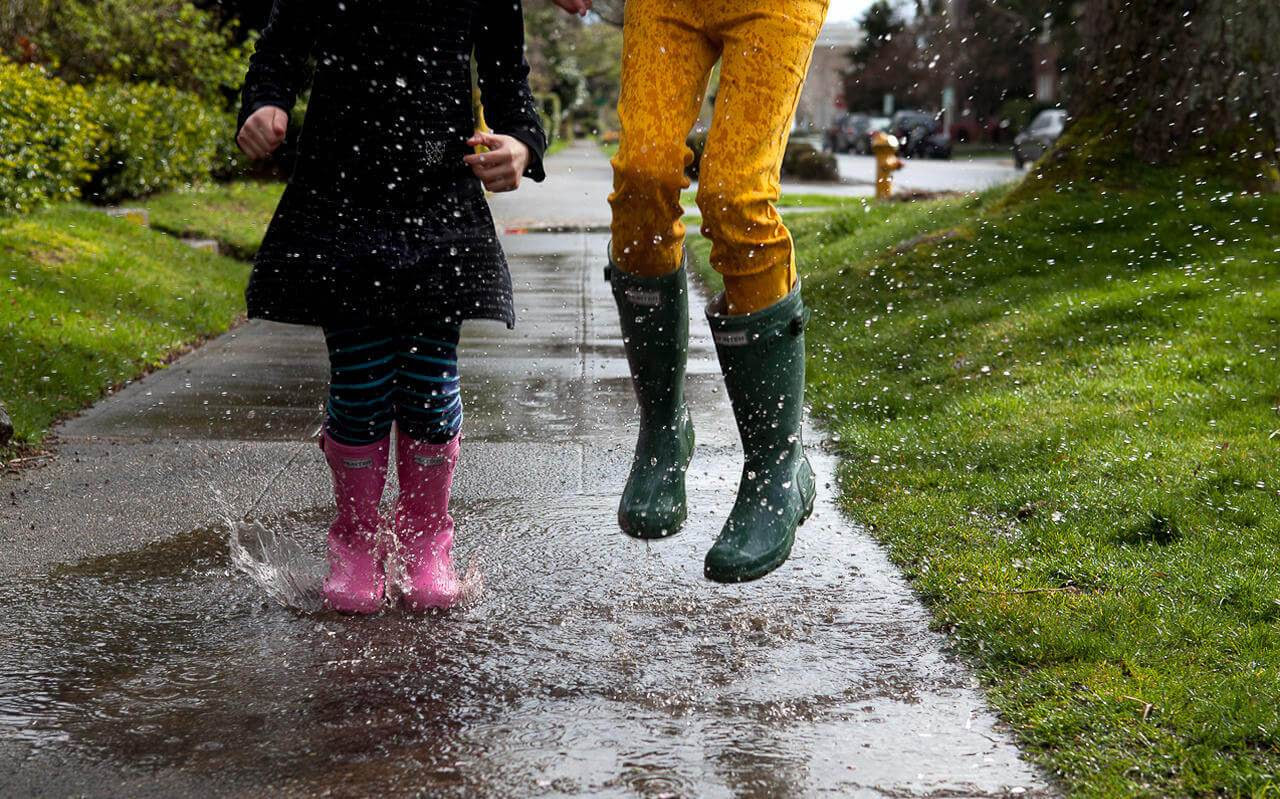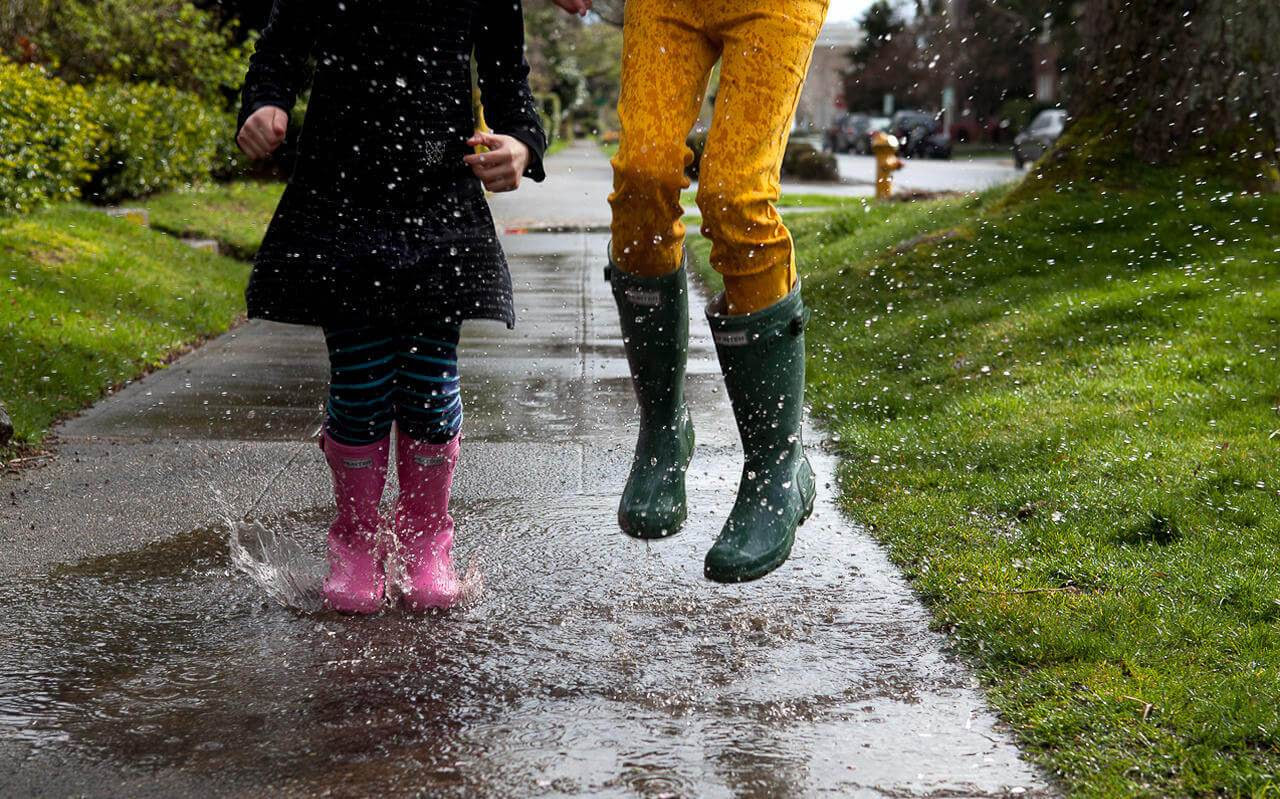 Who feels like a duck right now? All this rain is great for the yard, but it can make you tired and depressed! If it was April, not September, I may be more tolerate to it. I love the Fall, despite the weather that comes along with it. There's something so peaceful watching the trees change colors and the cinnamon smells that pour out from local bakeries. As a kid, I remember jumping in leaf piles, going to pumpkin patches, riding on hayrides and roasting marshmallows over the bonfire with neighbors.
---
However, fall can be a frantic time. The kids have gone back to school, the juggling of the new schedules including homework, after school activities and deciding what costume your children want for Halloween. Fall also brings a range of home chores – from draining sprinkler systems to putting away patio furniture to leaf clean-up.
Here are my top tips to help ensure you take time to notice all the wonderful things that this season has to offer:
Family Calendar
Keep a family calendar in one central location. Track everyone's activities on the calendar. Go over it every day with the kids. Use the app Onenote or Evernote in order to keep the schedules organized.

Prioritize
Making a list of all the tasks can provide a sense of productivity, especially when tasks are completed. Focus on doing the most important and urgent tasks through the use of a time management grid.

Don't procrastination
You've heard of the old saying, time is money, right? Well, when you procrastinate you lose precious time that could be put to productive use. This can cause an overwhelming sense when the project's deadline creeps up. Recognize that multi-tasking isn't the answer to finishing everything and be realistic about your goals.

Be Smart about Planning
We all want to have fun when organizing and cleaning. So begin with your least favorite task in order to get it out the way and look forward to completing your exciting chores.

Divide up chores
When having kids, living with friends or family compromise is always the best tactic. It's best to split up chores so that everyone has an equal amount of work. For children, it gives them a purpose so they have a better understanding and respect for things in the house. Family and friends, it's just a form of consideration and fair that everyone helps out, as opposed to one person doing all the work.

Create Organizing Systems
Being organized saves times, being creating a filing system for documents, bills, recipes, toys, clothes or books. Through the use of filing, it creates a secure place for items to be stored along with the fact that you know where things are. Show and teach kids there is a home for everything.

Make school prep easier
Helping your kids prepare the night before school can save time and set a routine. Make sure they have their lunches packed, clothes laid out, materials for extra curricular activities and homework completed before tucking them into bed.

Homework station
and establish a homework routine so that you don't waste time chasing them to complete

Keep healthy. Getting rest, eating healthy and getting exercise will help you focus more and increase your productivity

Enjoy! The fall is a wonderful season and you don't want to miss it.
---