It's Time For Spring Cleaning!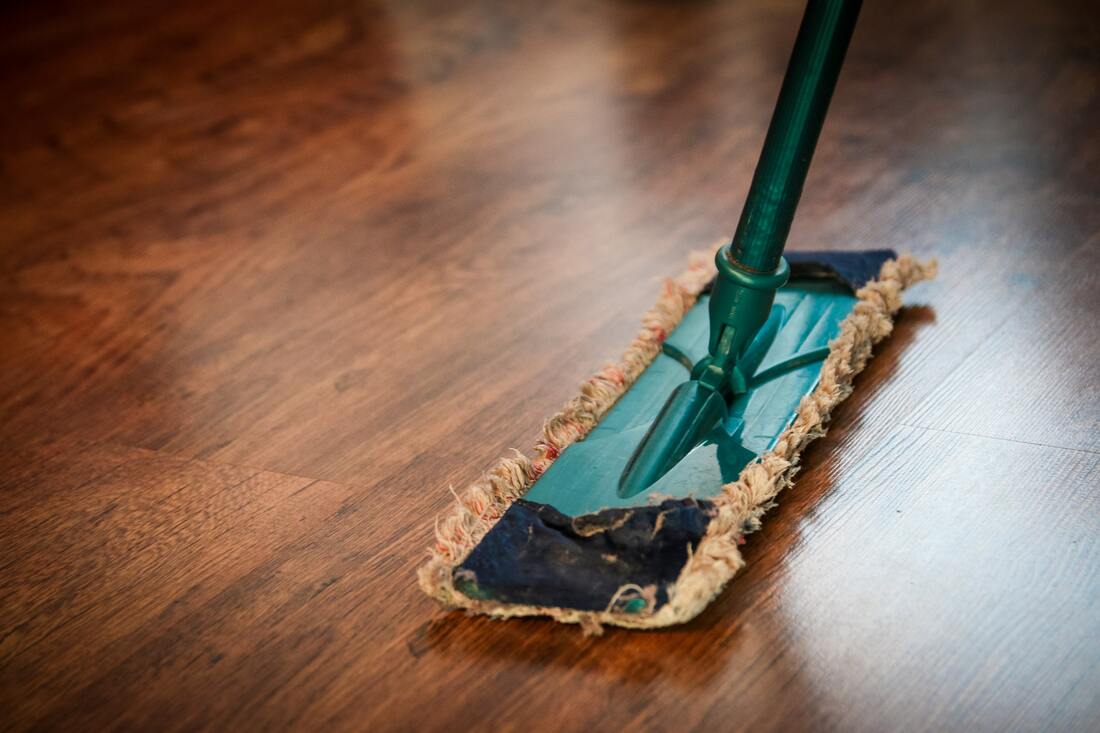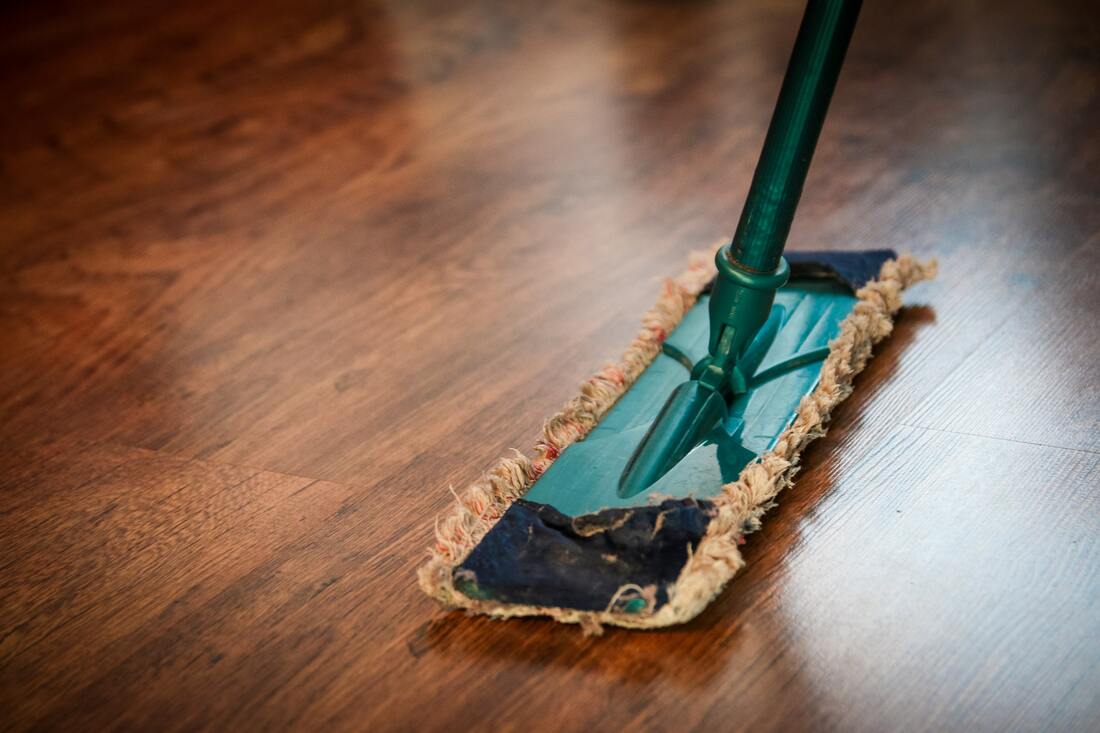 It's time for spring cleaning & spring organizing! Working with a professional organizer can help you get your house ready for the relaxing summer you deserve.

Many people assume that if they have to hire a professional organizer, it must mean they live in a "disaster zone." This is simply not true. My clients range from busy working professionals to overwhelmed stay-at-home-moms. I organize for businesses, organizations, and of course, individuals who just need a little help!
Hiring a professional organizer can help you :

Get that project done!

So often, we have wonderful ideas of how a room will look when we FINALLY have the time to tackle it. The problem is, life gets in the way. Our weekends are packed with children's' sporting events, birthday parties, and never-ending errand running.

Before we know it, months have passed, and the garage is still not organized. Hiring a professional organizer will give you the motivation you need to get started and to hold you accountable so you can finally complete the project! Because we work side-by-side, the entire organizational process moves more efficiently.

Feel less overwhelmed!

Many people feel so overwhelmed with the scope of their project that delaying it seems like a better option. And of course, some people just don't know where to begin. That's where I come in! I take the pressure off and provide guidance. Together we can dive into the clutter and formulate a plan for organizational maintenance.

Make the tough decisions!

Organization is not a skill everyone possesses. Everyone is good at something, but if organization is not your strong suit, there is no shame in asking for help. I can help you decide what to keep, donate, or trash. Everything that stays will be put away in a manner that makes the most sense for your family. You will be involved in the process, but I can use my strengths to assist you in making your home everything you know it can be!

Let's connect! Are you ready to live a happier, more organized life? Contact me and let's talk about how I can get you organized!

Want to get started today? Click here to download my Simple Guide to An Organized Home!

---