In Case of Emergency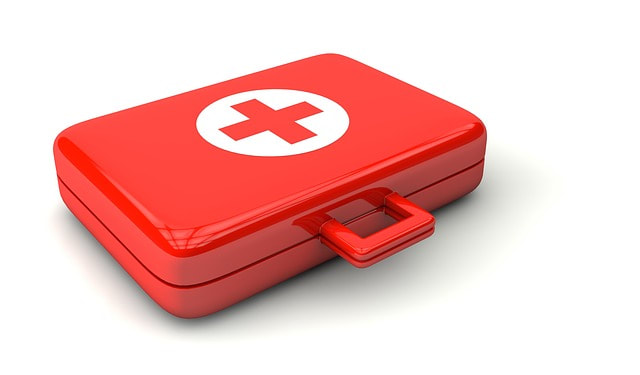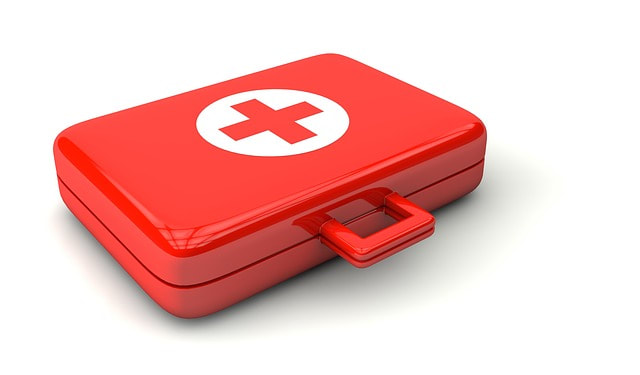 2018 was a very busy year for Life Simplified. After working with a few recently widowed families, I started to think… what if something happened to my husband or me? Would important documents be easily found? Would we both have access to the other person's devices?

Not including the medical and financial details, my husband and I sat down and had the 'what if' talk.
You should take the time to have a discussion with your significant other or family member as well! Grab a piece of paper, your phone's notepad, or create a word document and take five minutes to write down the following notes. Share these notes with your family members so that all parties have easy access in case of an emergency!

Here are a few items to take note of:
How to access & pay all bills (car, home, health, credit card, etc…)
How to access life insurance accounts, especially if it's a group policy through an employer
Any special considerations that need to be noted for the kids (doctors, preferred foods, allergies)
All open accounts—credit cards, debit cards, savings accounts, business expense accounts
Location of water shut-off and filters for the heater
Point of contact for the alarm system

Important questions to ask:
Is there a deposit box?
What is the safe code?
Do phones, computers, and other tech devices have passwords?
Where are the house documents?
Where is the tax paperwork stored?
How are tax accounts accessed?
In an emergency situation, who should be notified at work?
What household items are needed?

Having this easily accessible list in your home will help your family stay prepared in case of an emergency.
---