How to Have a Sustainable & Organized End of Summer!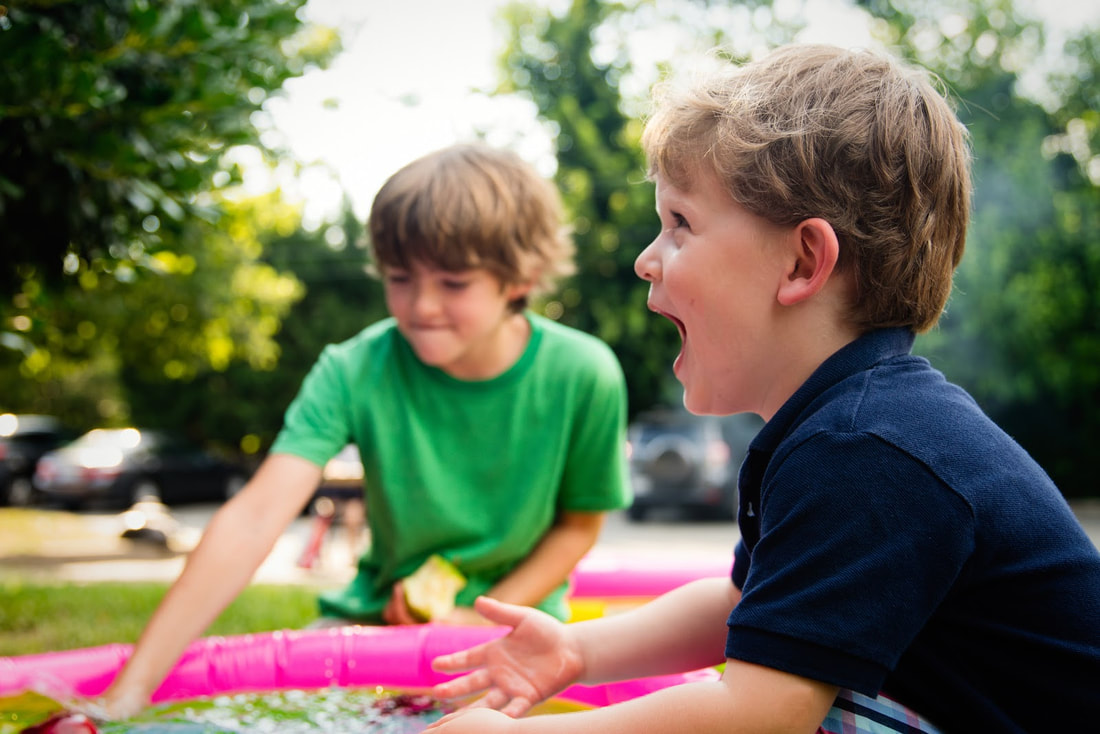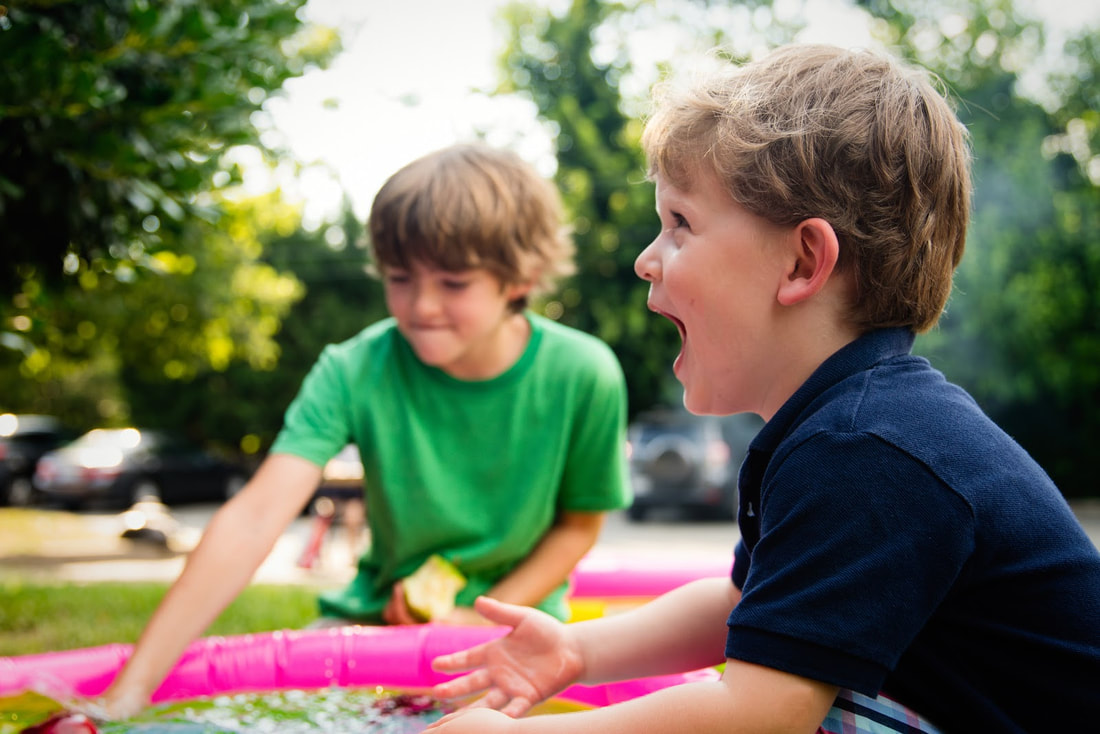 Hot dogs and hamburgers, family by the pool, games in the front yard, there is so much left to squeeze in before the end of the heat—don't you just love summer?

As summer comes to a close, enjoy special time with your family, but be sure that your celebrations don't turn your home into a clutter pit for the weeks to follow, especially with back to school right around the corner. With single-use party decorations and all the extra food, plus hordes of family members coming in and out of your home, the last thing you want is to head into a new work week spent cleaning up after your weekend mess.
​I have a few simple tips that will not only help you minimize the clutter, but will also help you eliminate waste and protect our planet in the process.

What do you say? Are you ready for a fabulously green summer?
It's tempting to splurge on the plates, napkins, cups, and cutlery that are decorated in cute colors & fun prints, but most of the leftovers end up cluttering your pantry!

Instead of tossing these single-use utensils in the bin once the potato salad is all done, use your family's regular plates & utensils—and perhaps ask close friends and family to help you load up the dishwasher after the night is over.
Around this time, stores are going to have mega sales to get you to load up on a whole lot of junk (food) that you probably don't need. To minimize waste (especially for perishable goods such as burger buns & fresh veggies) and overcrowding in your pantry, make a list of guests who will be coming over for your BBQ. Estimate how much food everyone will eat and don't go overboard when shopping just because the food is on sale.
Do you find yourself with baskets of junk at Party City for every birthday party, swim night, or baby shower you host at your place? Sure, some of these decorations can be reused a few times, but most of it is not made to last—which means it inevitably ends up cluttering your garage or tossed in the trash.

For a greener option, use the outdoor landscape as your party decorations! With a few candles & lanterns, you can quickly illuminate your outdoor spaces while the flickering lights accentuate the beauty of overgrown trees and beautiful flowers. The best part about this is, you can simply bring these decorations indoors or leave them outside all year long! No need to reorganize the space.
Got a grill master who looks forward to manning the burgers, brats, and steaks? BBQs are as American as apple pie, but this year, use a gas or electric grill if possible. These grills are much better for our environment, plus, you don't have to store huge bags of coals in the garage that could be taking up valuable storage space. It's a win-win for everyone!

From playing Marco Polo in the pool to eating popsicles under the sun, I love all things summer. I hope these tips help ease the stress of the post-celebration cleanup.

If you need help getting your home in shape for all of this year's summer festivities, give me a call! Whether you need a maintenance check or a clutter overhaul, I'd love to work together to bring back life to the spaces you already love. Click here to get started!
---