Hello Fabulous Fall!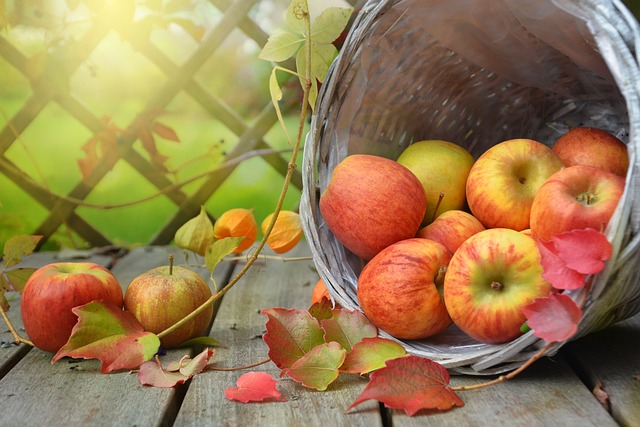 The transition from summer to fall brings both sadness and happiness for most of us.
We love decorating for the fall season and especially Halloween. The cooler weather is a refreshing change, especially when it's not to cold or not to hot.
The perfect weather for kayaking and sitting on the deck, but a sad reminder that both will be ending soon. The leaves and acorns that dump in our yards creates a wonderful time for kids and dogs but also creates work for most families.
This is the perfect time to start evaluating what needs to change next year in the yard:
• Does deck furniture need to be replaced?
• Does the deck need to be resurfaced or cleaned?
• What outside toys can be cleaned and stored away for the season or donated to charities knowing your kids will never play with them again?
• Does the outdoor fire pit need any repairs?
• Do you have enough firewood for the fire pit?
• Do you have propane for those outdoor heaters?
Fall is also the perfect time to prep your lawn/garden and garage for next season:
• Did you schedule to have the lawn aerated and seeded?
• Did you prune down the bushes and trees?
• Did you drain the lawnmower of fuel, so the fuel line doesn't get damaged?
• This is the perfect time to evaluate if any of the garden tools need to be replaced and if not it's time to store those tools away and pull out the winter tools.
• What beach chairs need to be replaced?
• What beach toys can be thrown away or donated?
• Does the beach umbrella need to be replaced?
• Will we need the beach towels anymore or can they be packed in a seal tight bin?
 If you don't think you need to use the air conditioner any more this season it might be a good idea to have it wrapped to protect against the winter weather. If you use window units, now's the time to have them removed from the windows.
 The biggest fall project just might be the changing of clothes from summer to fall/winter. Now is the perfect time to purge summer clothes you know will never be worn again. Try on those winter coats and clothes to make sure they still fit or still in style. Donate the ones you no longer want or need.
And of course call us if you need assistance with any of your seasonal change over needs!
Schedule your free consult here:
https://app.acuityscheduling.com/schedule.php?owner=17323642&appointmentType=9365957
Download our Winterize Checklist here:
https://lifesimplifiedpo.com/uploads/20220801-annie-kilbride-winterize-checklist.pdf
---