Happy Holidays! Bonus Holiday Organizing Tips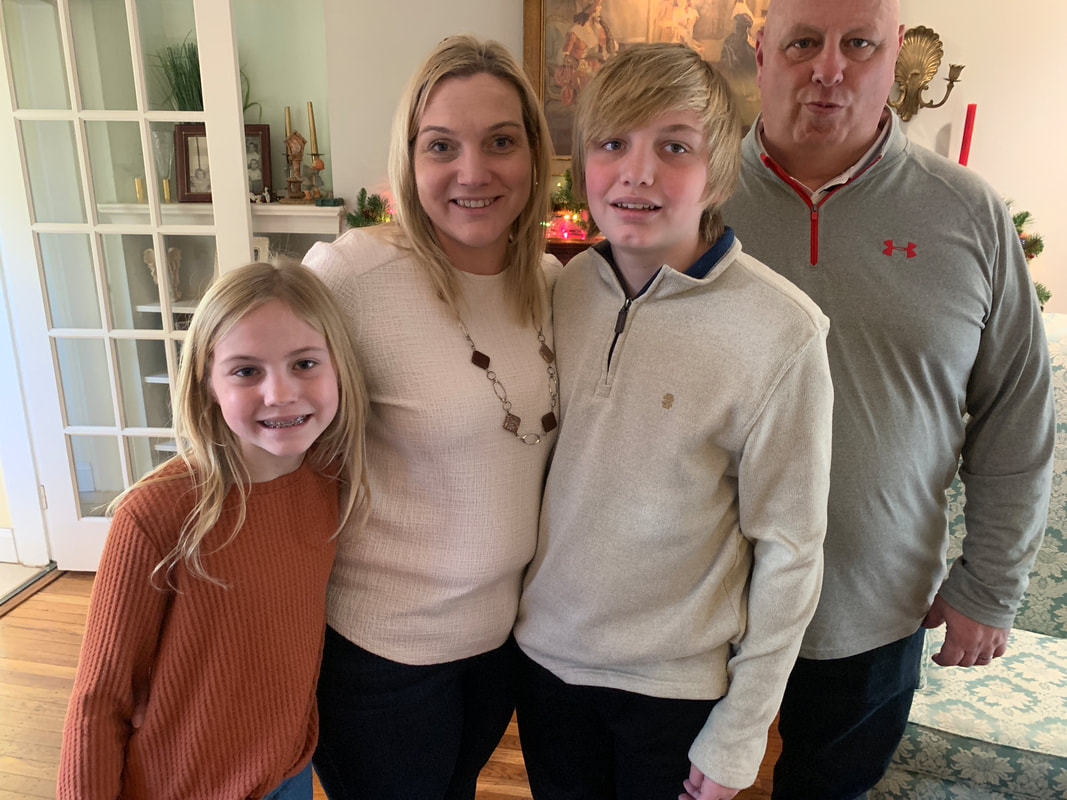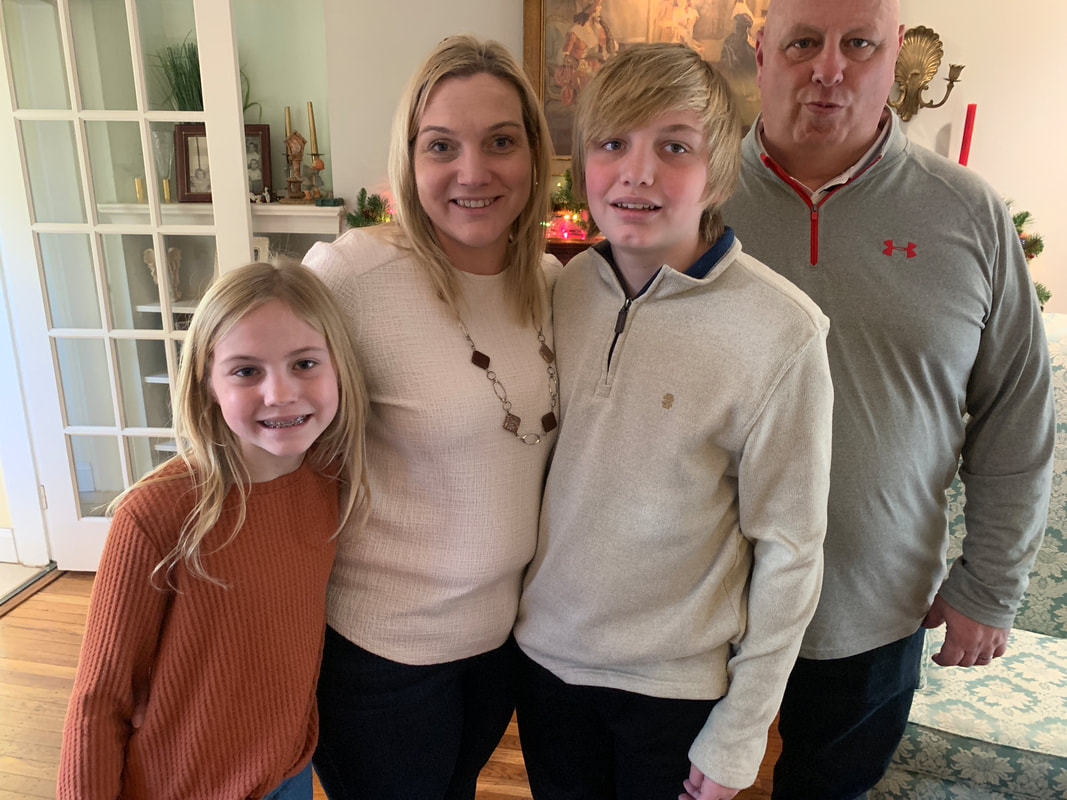 From My family to yours, Happy Holiday!

Enjoy the memories not the stuff. This past year has been so rewarding helping so many people organize, downsize and move. Seeing the joy in my clients after completion of a job is so rewarding.

No matter when you decide to put the decorations away and rein the clutter in, tweak your organizing systems to work with your family, learn to time mange and simplify your life.
Post-Holiday Wrap Up
​

​
Update your holiday card list & address book from cards received.
Have you started to put away your Holiday decorations yet?
Label decorations according to where they go, as you put them away
If you find decorations that did not make the cut this year, donate. While putting away evaluate the decorations, will you want to use them again or are they very worn, ripped or broken? The worn items trash or recycle.
When putting back your everyday décor determine how you want your space to feel, minimalistic, lived-in look with few tchotchkes, cluttered look with several tchotchkes.
Do you love the items, then display them? Is it a memory that doesn't need to be displayed, store in memory clear bin? Is it a gift that is not your style donate? Is it an heirloom, or from someone who passed, and not your style, take a picture and make a memory book then donate item if it is not worth anything? If it is worth something contact antique appraiser.
Display only the items that make you smile!
​Check out my free resources
​mailchi.mp/a8ce148de9e1/v5zxi9c8mb

Have a Happy 2022! Start the New year with a clutter free home, schedule free consultation
---
---