Go To Guide to Managing Paper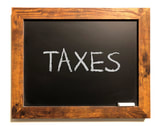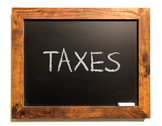 ​Are your taxes done? or Are you overwhelmed and trying to get everything together before the extended date?

​



---
​If you are struggling create a list and deadline in your calendar to gather the paperwork and to complete the taxes.

Once the taxes are complete, follow this Managing Paper Guide:

Ideally paperless is best, but there are still some documents that are necessary to have a paper copy.
If you are still struggle book a organizing session
​ app.acuityscheduling.com/schedule.php?owner=17323642&appointmentType=9365957
---