Getting everyone ready for back to school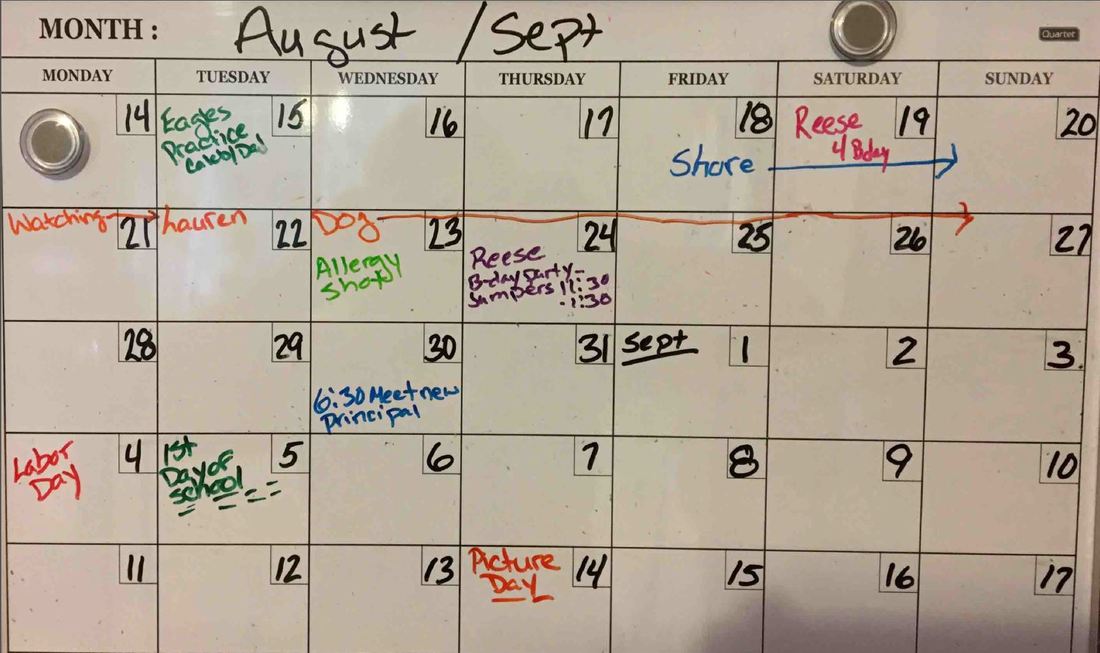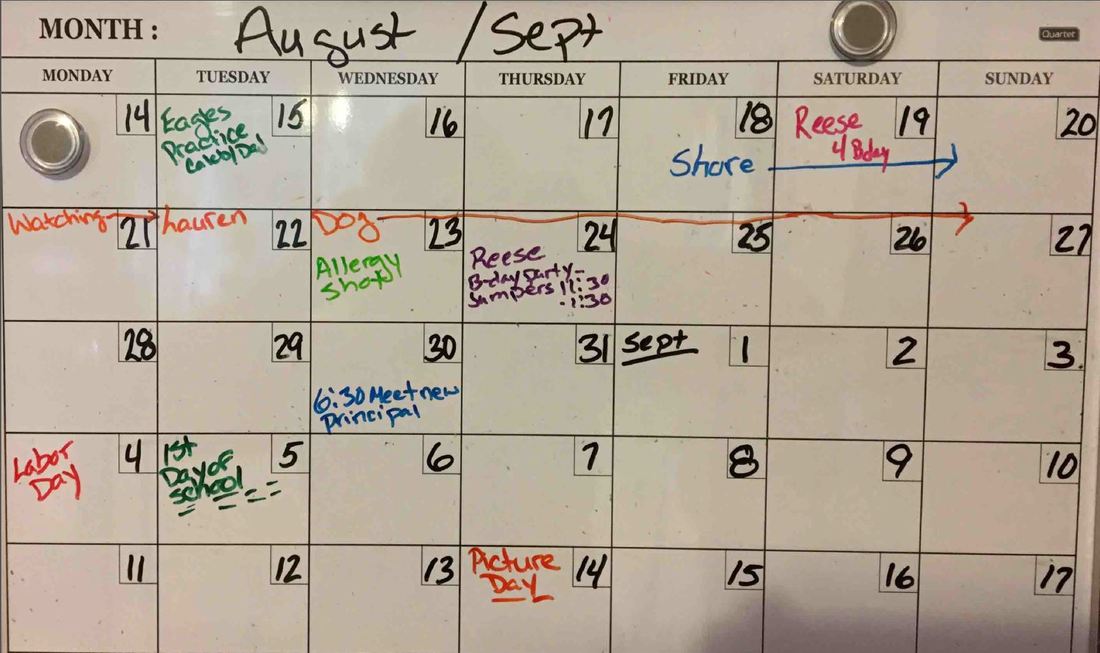 ​August blew in like a hurricane and I can't believe that it's almost September! I also can't believe that I will soon have a 2nd grader and a 4th grader. Before then though, we still have a few things left to do on the summer bucket list. ​
I started to get my kids ready for the new academic year at the beginning of August so that they won't feel the impact as much of no electronics during the day, early bedtimes and chores! I have a couple of checklists on my website for helping with back to school and establishing routines for kids, Below, I've outlined some of the key things that I do to get ready:

Early August
I roll back bedtime so that my kids are going to bed earlier than they have been all summer.. I set a limit on electronics and with the help of the kids we create a chore chart. A fun thing I do with the kids is create a paper chain that counts down to the first day of school. It's a great visual aid for all of us. I also create a list of the items that are needed before school begins, such as sneakers, school bags, hair cuts and lunch boxes. This gives us time to get everything done without cramming everything in to the last week!

Three to two weeks before school starts
I start getting the house ready by creating a home work station with all the essentials needed to complete homework. I also go over all the completed forms that I need for the school and drop them off.

One week before school starts
During the final week before school starts I take some time to create a lunch area in my pantry that contains the snacks and juice boxes and the essentials to make lunches. I also create a lunch area in the refrigerator that allows the kids to make lunches easily.

Finally, the most important task that I do before the chaotic days of school start is create a central family calendar, bringing organization into our daily routine! I create this before the middle of August so we have another visual aid and can also ensure we save a few days here and there to shop for supplies, get haircuts etc.

What do you do to get ready for school?
---