Fall Out of Chaos & into an Organized Life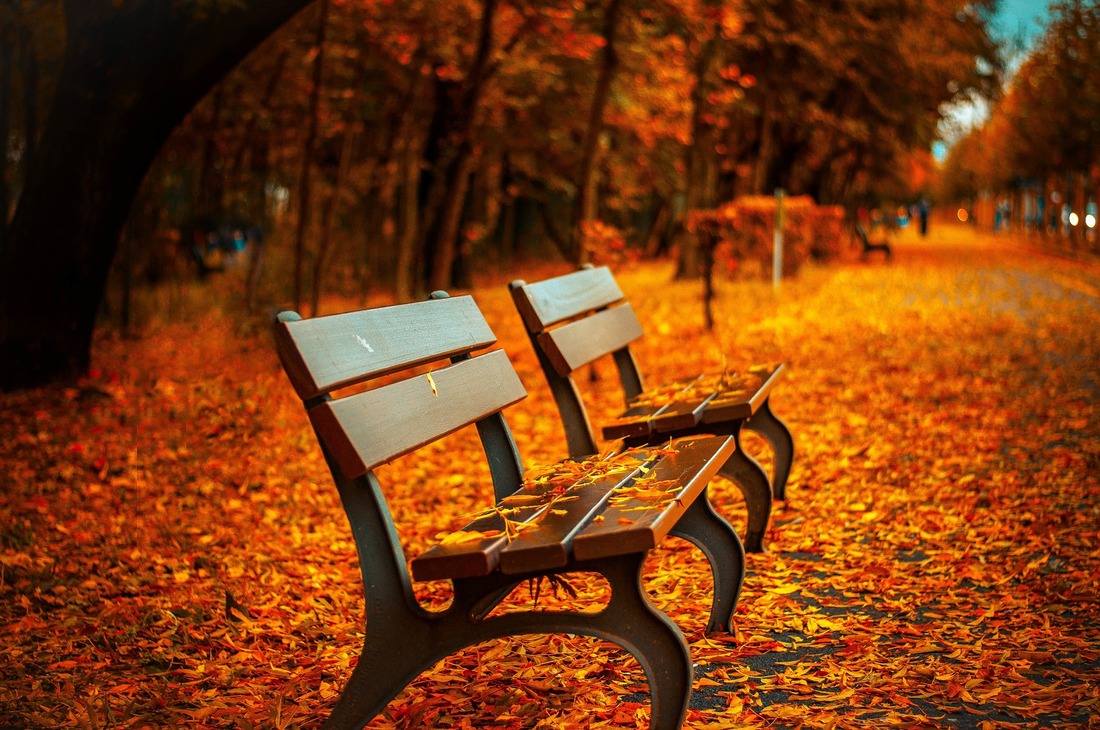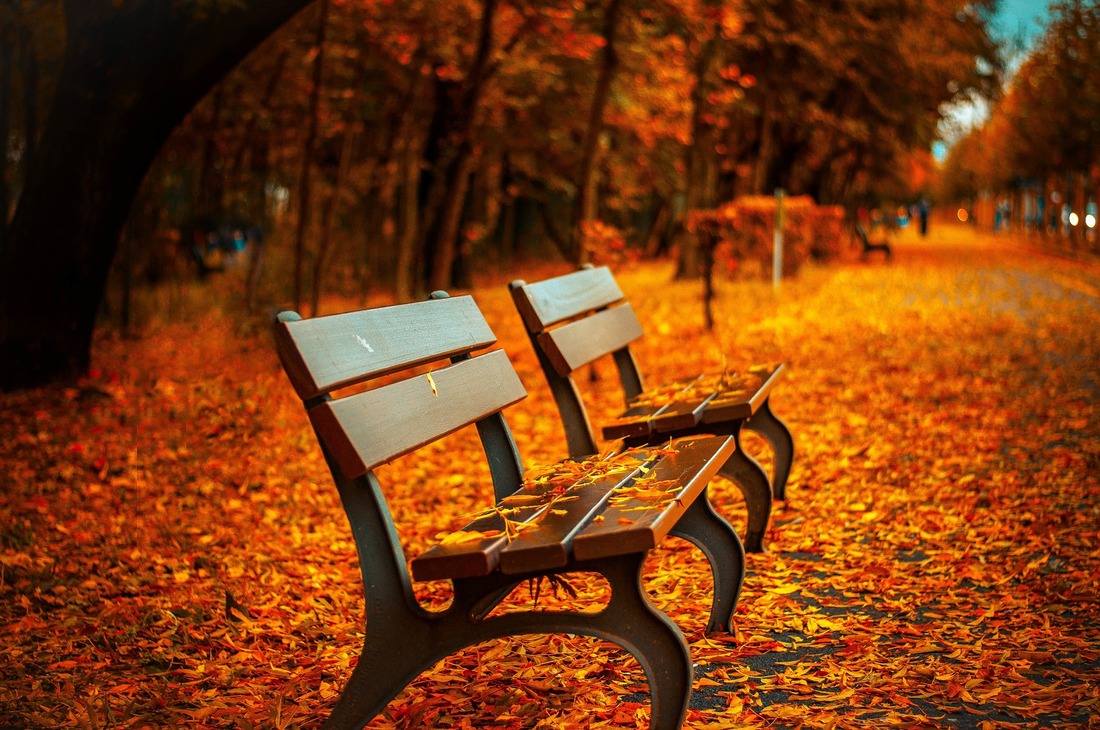 Who feels like a sitting duck right now? All this rain is great for the yard, but it sure can make you feel tired and depressed! If it was April and not September, I might be a bit more tolerant.

Even though September often brings chaos, it also brings fall—one of my family's favorite seasons! I love autumn, especially watching the trees turn all shades of wonderful colors. Fall brings so many memories every year. From jumping in leaf piles and apple picking to hayrides, bonfires, and watching the local football team...it's all a blast!
Around this time of year, while we're enjoying the beautiful, multi-hued leaves, my family also starts to plan out the DIY Halloween projects we will tackle this season.

In the midst of all of the autumn celebrations, things can get a bit hectic. The kids are back in school, and with it comes juggling the new schedules, homework assignments, and after school activities—with Halloween, Thanksgiving, and Christmas rapidly approaching!

There are also home chores that need to be taken care of before the weather gets too cold. Fall is the perfect time to drain your sprinkler system, put away all the patio furniture, wash your windows, and get your trees checked.

With such a busy autumn, time management is your best friend! Here are my top tips to help ensure you take time to notice all the beautiful things this season has to offer.

1. Keep a family calendar in one central location. Track everyone's activities on the calendar. Go over it every day with the kids. Use the app Onenote or Evernote.

2. Make a list of all the tasks and tackle the most important first.

3. Don't focus on how many tasks are on your list. Covey's time management grid is an excellent tool to help with this.

4. Devote your time to the task that you are working on. Multi-tasking does not work!

5. Don't allow unimportant details to drag you down. It's all about fit for purpose rather than perfectionism.

6. Procrastination costs time. Complete your least favorite task first. Just get it out the way!

7. Divide up chores so that the entire family is helping out.

8. Create organizing systems because being organized saves time! Design a filing system for documents, and make sure all items have a place to be stored. Unsubscribe from email lists if you don't want to receive their content. Streamline, streamline, streamline.

9. The toys, clothes, closets, and books in your home should all have a system. Show and teach your kids that there is a home for everything.

10. Make school prep a breeze by helping your kids prepare the night before. Pick out clothes for the next day, pack school and sports bags, lunches and snacks.

11. Set up a homework station and establish a homework routine so that you don't waste time chasing the little ones around to get the work done.

12. Learn to say 'no' to extras things that are a distraction.
​

13. Stay healthy! Resting, eating wholesome, yummy food, and getting adequate exercise will help you focus more and increase your productivity.

14. Allow yourself 'me' time, and don't beat yourself up if something doesn't go as planned.

15. Enjoy! Fall is a special season, and you don't want to miss out on any of the fun because you are stressed!

Are you ready to get your home in shape for the season? Click here and schedule a maintenance check with me. Let's get your space organized for all the fun you're going to have this season!
---