Did You Know it's Our 7th Anniversary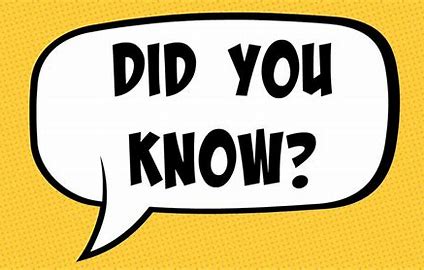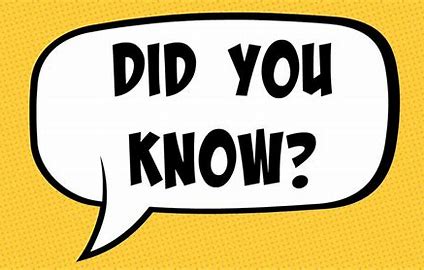 ​​
​Did you know that my business has helped over 200 families and helped over 20 young adults and kids get their spaces organized?

My business has also helped several nonprofits organizations organized their locations which allowed them to continue offering their amazing programs to those in need. Starting my 7th year in business I never thought I would be dealing with a pandemic that would eventually shut my business down for 6 months. From January to the beginning of March my business was going so well helping families and individuals get their spaces organized. It was so much fun being constantly busy and doing what I love to do best.

Then the pandemic hit, and I had no idea what to do. I discussed what options I had with my bookkeeper and my husband and decided I had no choice but to shut down until further notice. I was nervous wondering what was going to come of the business I spent the last 7 years building but most of all I was nervous about what my clients who already booked were going to do without my help. I was nervous about how I would continue to pay my business expenses without having that steady income coming in. We decided that I would stop all unnecessary business expenses and continue with only the expenses needed to keep my business up and running. On top of having to stop my business I had to figure out how to become a teacher for my two kids who suddenly got moved to online schooling. My husband and I did our best in helping our kids with all their school activities, but I quickly realized that organizing people's houses were much easier than being a part time teacher.
​
In April I decided that I would try to help some of my clients virtually whenever I was not home schooling my kids. I quickly found that helping clients virtually was better than nothing. It helped me keep my mind from thinking my business was going to go under. I kept in constant contact with my media person and we constantly kept our Facebook/Instagram pages up to date with tips for all my subscribers. We constantly kept in contact with clients who already paid for services letting them know that once I was allowed back into houses, I would continue helping them with their organizing.
Personally, I continued to do online yoga classes and online exercise classes to help me keep my mind off the stress of this pandemic.

​We decided like so many others that we would jump into the dog ownership. We started by fostering a dog to see if this was something our family wanted to do. We only had the dog for two weeks before a lovely family in Havertown decided they wanted to adopt the dog. My kids and myself were upset that he was leaving so quickly but lucky for us we were able to find the exact dog we wanted that was up for adoption. This kept me busy for the next couple weeks which led into business's being allowed to open back up for business.
In the middle of July, I worked on a plan that would allow me to start going back into clients houses safely. I posted these plans to clients to see if they were ready to allow me to come back and help them organize their spaces. I want to thank all these clients for trusting me to come back into their spaces safely. It has been a relief knowing that even thought we are not through this pandemic I can see brighter skies in the future.

What I have taken out of all this unknown in the world today is that We are Stronger than we realize even when we are faced with Many Unknowns in Today's World.

I want to thank all my clients for the past 7 years and look forward to many more years helping people get their spaces organized.
---