Celebrating Life Simplified's 9th Anniversary with 9 Fun Facts!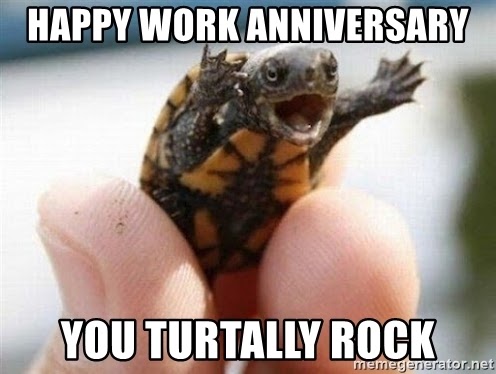 9 Years has flown by!
We have helped so many people and learned so much! Here are some Fun Facts you may or may not know about our last 9 years!
Challenges: Some fun challenges we have encountered include: rare wine collections, weapons requiring special permits to store/move, golf putting greens, walls covered in eclectic art, even a home that had a coffin and a morgue cart, the list goes on and on!
Toughest Step for clients is always categorizing: Deciding what to donate, what to sell or consign, what to auction off, and what to toss! We have learned so much about families and their unique requirements. Helping many families with special needs children, as well as, assisting in transition living for the elderly has made for rewarding success. We are with you every step of the way from planning, implementing to follow up & maintenance.
Places we have found ourselves: We have had to climb ladders, crawl in damp spaces, wear hazmat suits, drive golf carts to access one client's basement door, removing dead mice, shoveling snow, the experiences are endless.
Services we provide beyond just declutter: We assist with junk removal companies, sale of items, item appraisals, donation drop offs, staging, packing, unpacking even movers.
Learning: We are constantly learning about new organizing products and organizing systems. We attend local & national conferences & have met fabulous colleagues while expanding our knowledge of techniques.
Adventures: We have had many interesting adventures. We are often dirty and sometimes stuck. Yes stuck, stuck in corners, even stuck in a storage locker (Annie climbed in and was trapped for a short period of time). We have walked the journey of life with some clients and their family members to the very last moment. We have seen the joy of a depressed client become ecstatic that they now have a functioning bedroom and closet system. We have taught au pairs, house staff, even small children how to maintain the systems we put in place. We have served over 400 clients to date.
Our Fearless Leader: Annie Kilbride, our Founder, President & Fearless Leader, has been flown to Key West to help a client, as well as, been interviewed several times on local radio and TV shows & been quoted in several different newspaper articles. Annie has taught at the local community college & local adult school and had many speaking engagements. You can also find Annie's husband & children at some jobs that require crawling in teeny spaces or heavy lifting/loading!
Community: In addition to donating our services to local fund raising events that help the community, we have had the gratifying experience of helping two local nonprofit organizations create an amazing donation center for the community in order to provide clothes and food that they would not otherwise have any access to.
The Extra Mile: The life Simplified Team always goes the extra mile: we have been known to hang something on the wall, move furniture, pick up supplies, pack carloads full of donations & drop them off, even bring all your items to sell back to our own homes and arrange for all pick ups from there! We will arrange for the electrician, handyman, junk man, movers, etc. and keep ALL of them on schedule!
---