Back to school is nearly here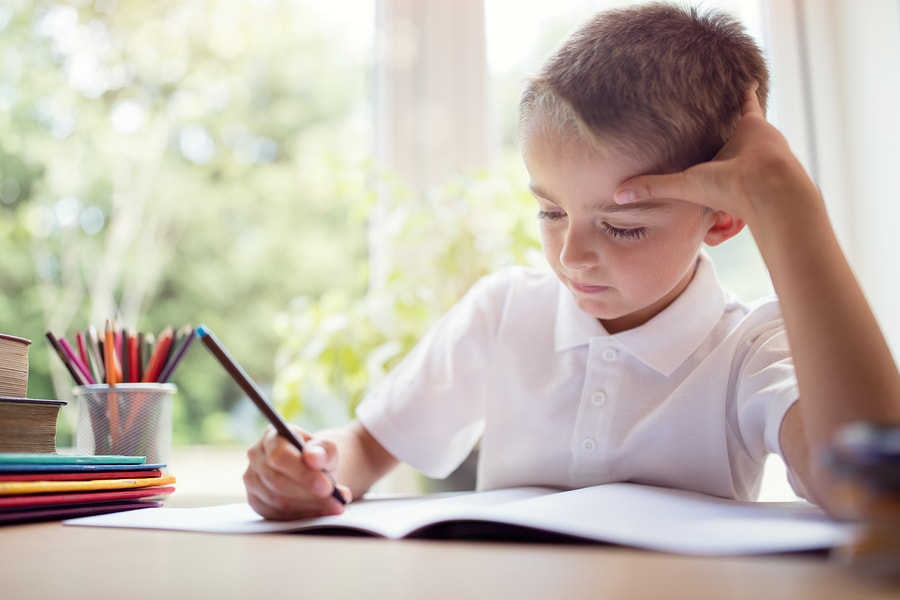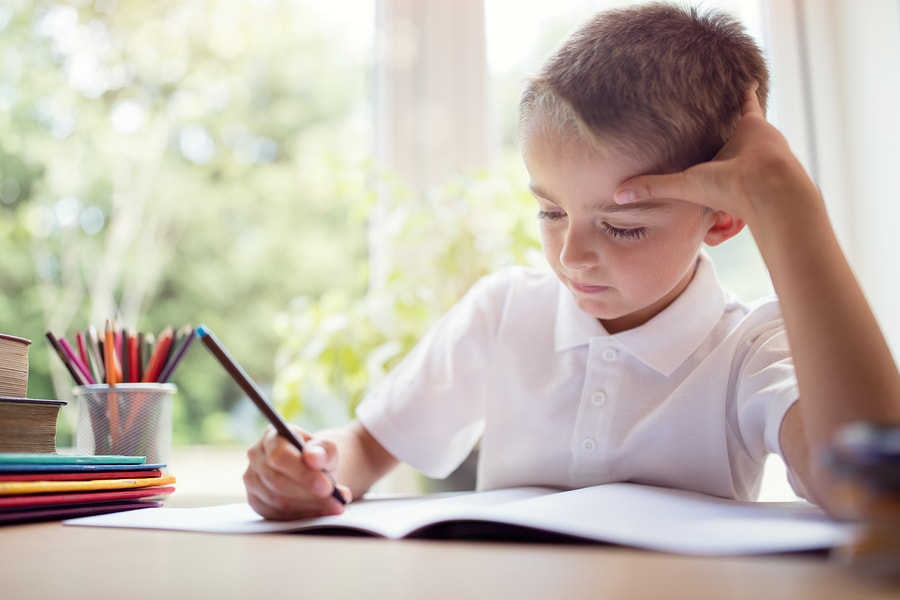 With all the rain this summer we are struggling to get through our summer bucket list. I feel that even some of our must do bucket list items are getting squeezed in whenever there is a nice day! It didn't help that my son broke his arm and couldn't do anything for four weeks. He is hoping for lots of sunny days the next three weeks!

At Life Simplified, we've had an extremely busy summer helping people getting ready for moving to a new house, organizing whole houses, and controlling the paper chaos. It's been a great help to have my assistant organizer, Beth Rankoff involved with many of the jobs.
I can't believe the summer break is almost over. I will blink and I will have a 3rd grader and a 5th grader. I wish I could freeze time and keep them little. Between my busy work schedule and helping my son get through his bucket list, I am also starting to prepare my family for the routine of school and after-school activities, strict bedtime, chores and no electronics during the week.

This week I started to get the kids in bed earlier than they have been all summer. I set a limit on electronics, and have the kids help me come up with a chore chart. We've also made a paper chain to count down the first day of school.

I've dug out my back to school checklist (you can find it here) and I am ticking off everything that needs to be done as I go along, from buying new sneakers, prepping school bags and getting haircuts. I've already created a homework station with all the essentials to complete homework (I didn't have a pen will not be an excuse for not doing homework in this house!)

Two weeks before school I go over and complete all the various school forms. I will be dropping them off the week before school starts, at which time I create a lunch area in my pantry that contains snacks, juice boxes, and other essentials to make lunches. Also, in the refrigerator I create a lunch area that allows the kids to make lunches easily.
​
The last job I complete is the most important task – the creation of the family calendar. What do you do to get ready for school?
---