Are You Overwhelmed by Construction?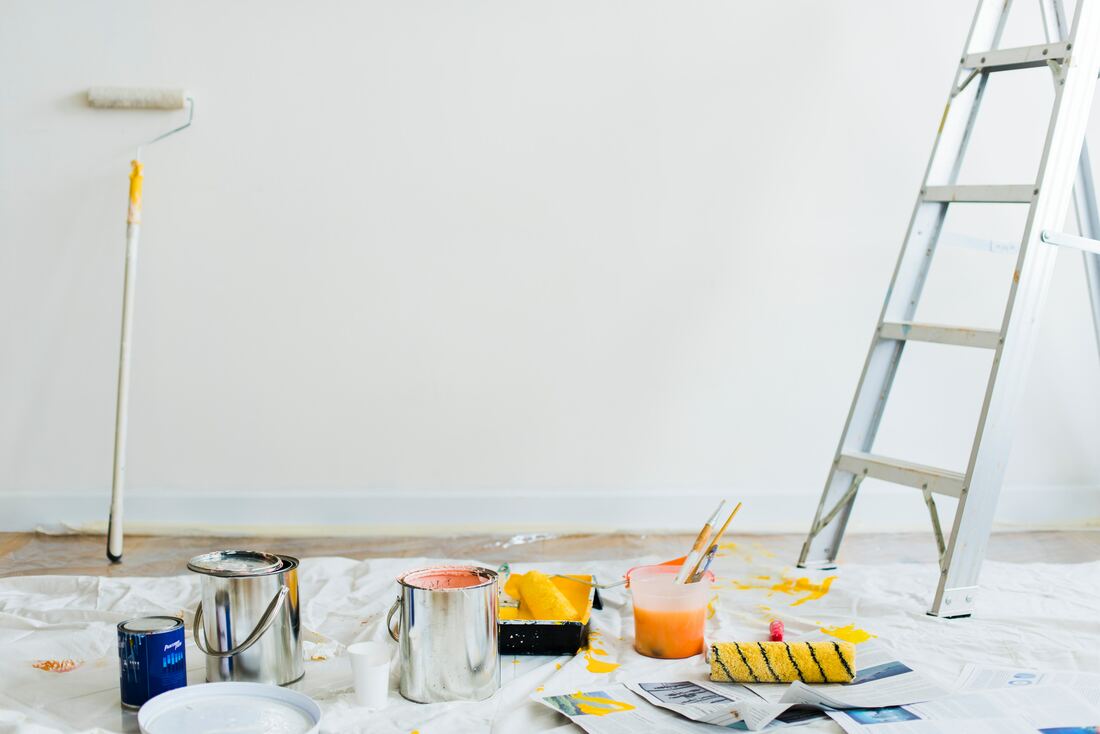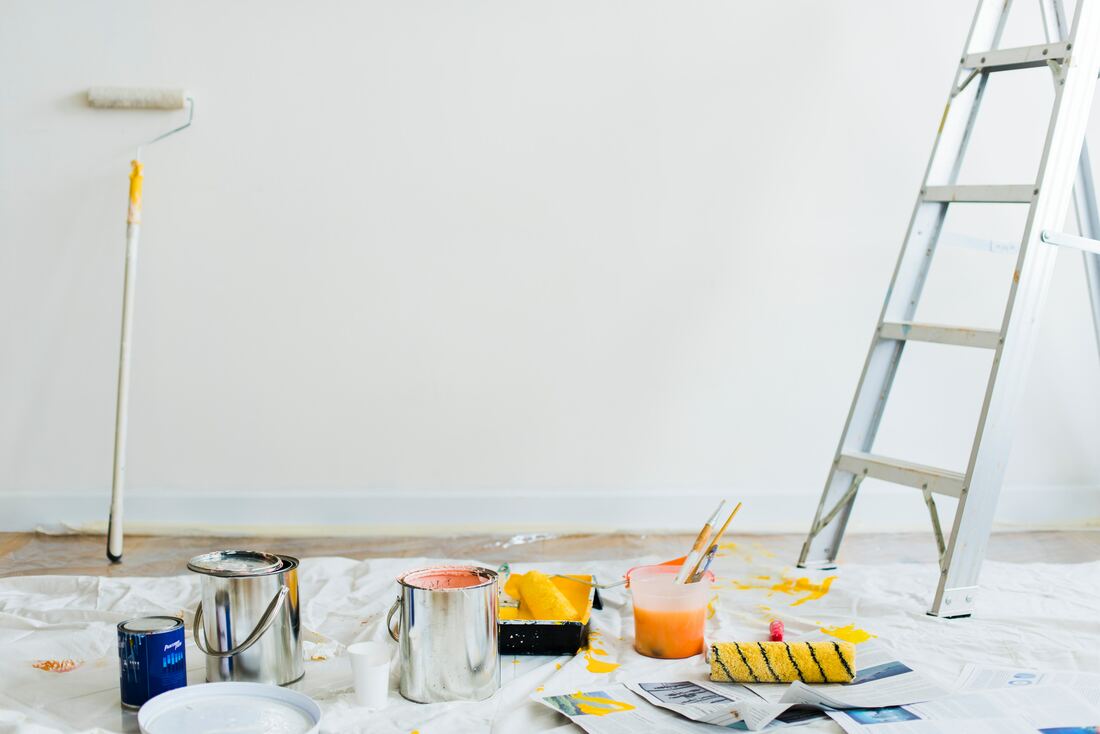 Your family just embarked on a massive project for your home, and you can not wait to see the final result! But in the meantime, you have to stare at a deconstructed room, piles of moving boxes, and all the 'stuff' that got misplaced during the transformation.

Anxiety settles in, and you wish that you could snap your fingers and make the mess go away. Well, there's no way to magically make those boxes disappear or finish the project overnight. So, how can you deal with the new mess that moved in?

Many people feel overwhelmed with the construction process—not to mention all of the design inspirations looming in the background. But with a little dedication, you can enjoy a house that's liveable...despite the chaos! ​
Once construction and painting are complete, it's time to banish the dust! For an all-natural approach, make a DIY solution with white vinegar and water, and get to work in all the nooks and crannies with an old rag.
​
Now that all of the surfaces are clean, you can get started with one goal in mind—every single thing has a home. Put your favorite music on and get in the zone!

Grab three empty boxes to either keep, donate, or store your belongings, and follow these criteria:
Is it ragged and old?
Is it broken or out of style?
Do you love the items?
Is it a memory that needs to be stored?
Does it fit?

Continue unpacking your items and organizing them into the three categories! Once your box of donations is full, contact a local organization for pick-up or drop-off. And as far as the rest of your items, remember the rule—everything has a home!

Are you moving? Check out this Moving Planner Checklist to stay organized throughout the whole process!
---