Happy Holidays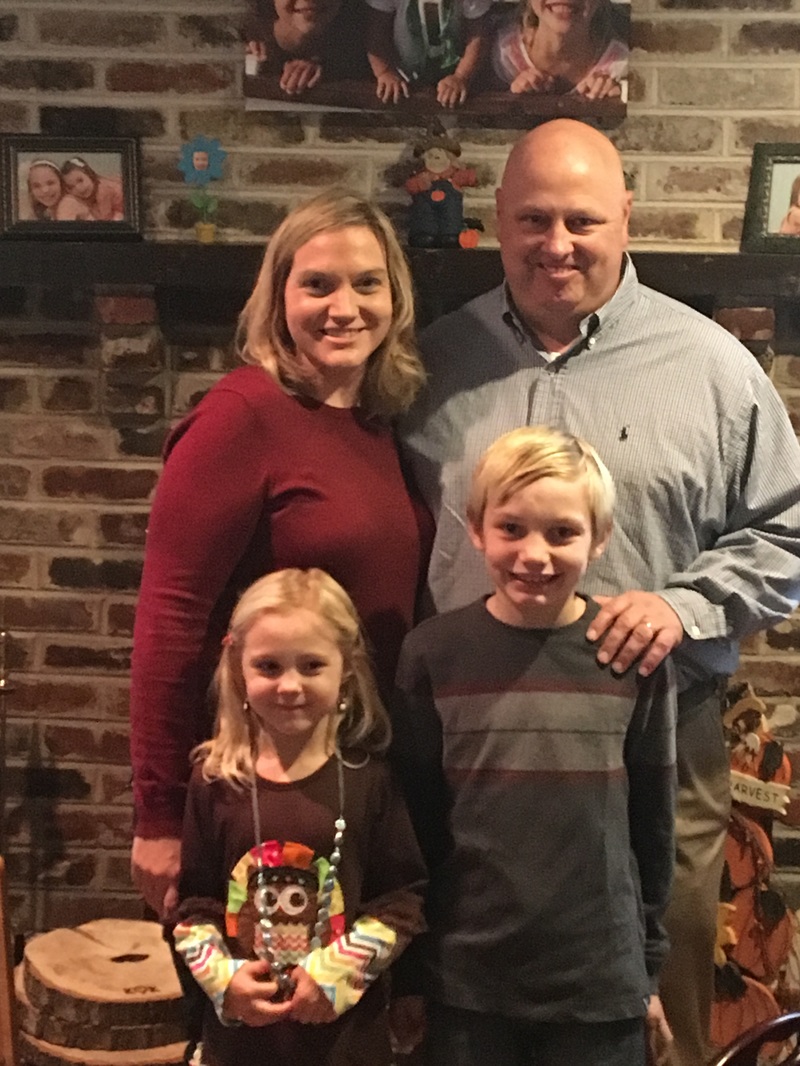 13 Days til Christmas and Hanukkah
This time of the year is so magical to me. Driving around and seeing the homes all lite up brings a smile to me. What are you doing to stay calm during this busy season?

The giving of gifts is always given in the spirit of love and holiday season – but sometimes they just aren't your style, type or interest. Some of you may regift, but many people keep them out of guilt, which only adds clutter.
This Season do not allow unwanted gifts to clutter your home. Create a space in the garage or closet to hold a bag or box whenever you or a family member recieves an unwanted gift put it in the bag or box. Once the bag or box is full call Green Drop. http://bit.ly/GoGreenDropLS

​Give clutter free gifts. Check out below for clutter free gift ideas.
It is important to time mange and take time for your self this month. Prepare ahead of time, set the table ahead of time. Enjoy this magical season.!

Don't fret that you will not have room for the gifts. Scheudle a declutter session before the gifts come in! If that is to stressful start the new year with a decluttering session. Book before 2017 recieve a 15% discount!

Start 2017 being organized and saving yourself time and money. Is pictures on your computer or piles of pictures laying around cluttering your space? Contact Maryann at MCH Creative Photo Concepts at 484-450-8599. She will organize your photos and preserve your memories!
Happy Holidays and Happy 2017 to you and your family!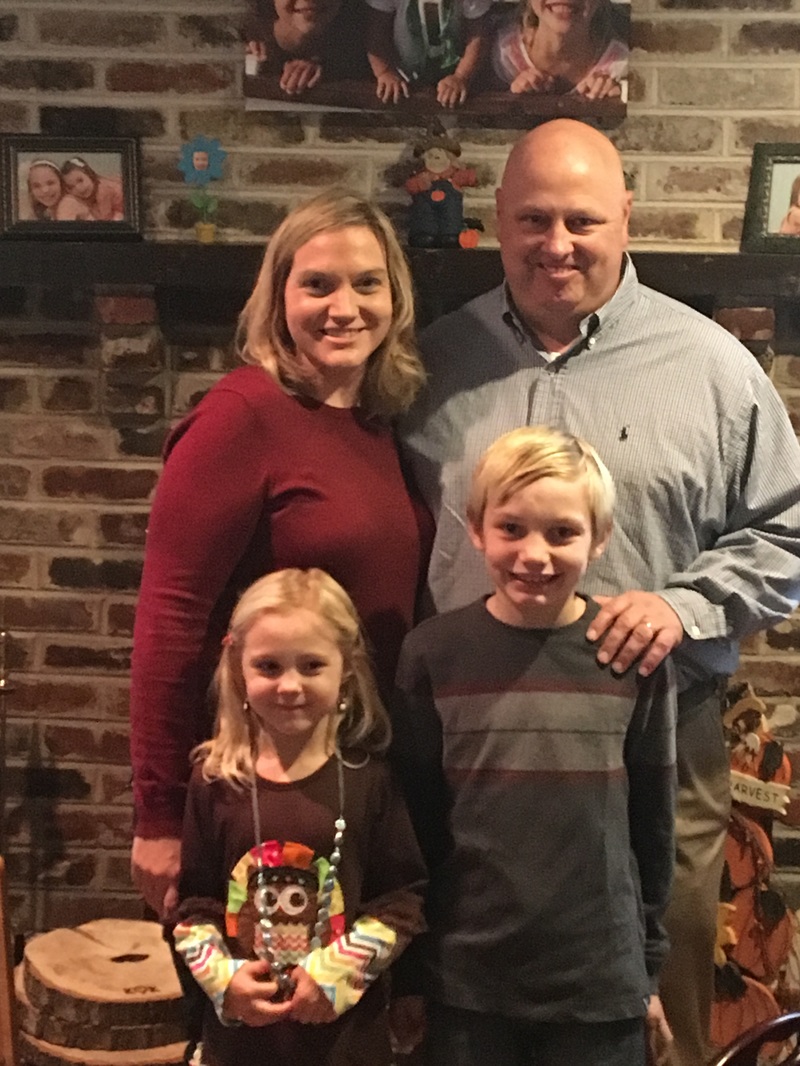 ---